Whenever we meet up with friends or family members that we haven't seen in awhile, the first question that they ask us is, "Where are you traveling to next?" The conversation often includes a include a mix of, "You guys are always traveling. You're so lucky to travel to different places. I wish I have the time and money to travel."
We're here to share with you that everyone can afford traveling. It's about priorities and how you want to incorporate travel into your lifestyle. There are many misconceptions with traveling:
Traveling is expensive.

You need to be rich to explore places.

You should wait until you're retired since you'll have more time and money.
You're in control of your own life, so you can create any travel experience that want! What is your budget – super cheap or luxurious? Are you going on a local day trip? What do you want to see and learn from your adventures? Do you want to see the magnificent stone structures of an ancient civilization? Interested in trying unagi no kabayaki (grilled eel) at the Tsukiji fish market? The opportunities are endless and not restricted to Google Earth or National Geographic. It's time to experience the world through your own five senses. You can do it!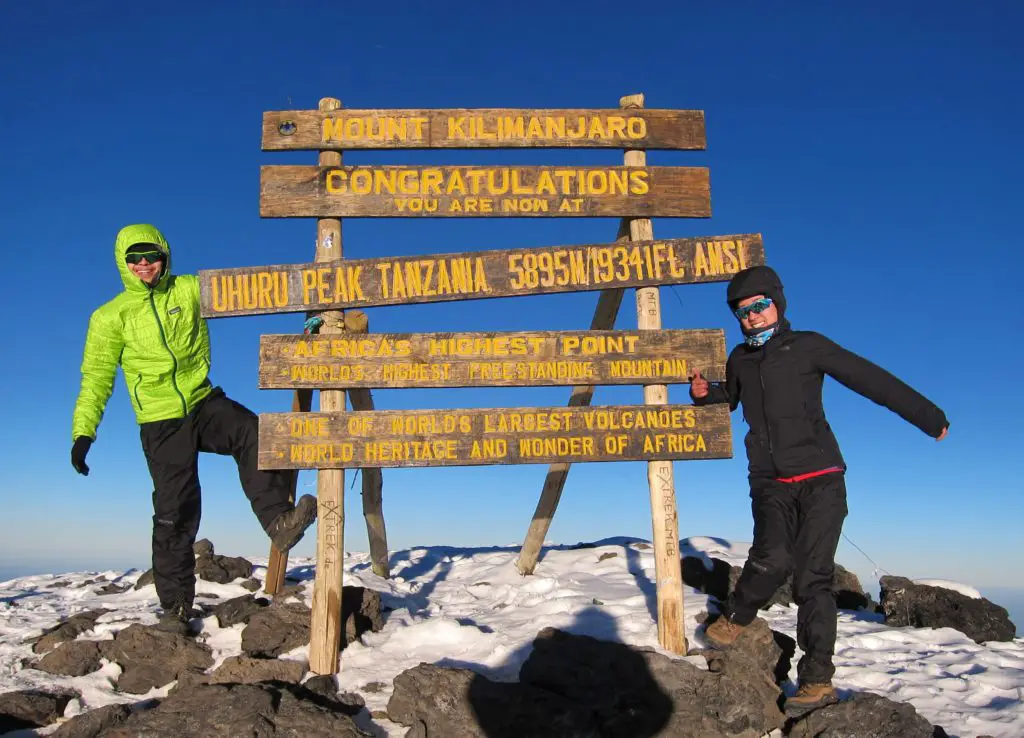 Here is our top five list of how we afford our travels and adventures.
1. Save money!
We're married, so it costs more for us to travel with two people. We would love to win the lottery, but that has happened yet. Therefore, we manage our finances and live within our means. It's cliche, yet we ensure that we don't spend more than what we earn. We pay for all our travels ourselves (no trust fund babies here). Our weekends are not filled with shopping excursions, dining extravagantly, or finding the new buzzworthy place. It may be shocking to hear that we don't have cable TV, Netflix, Hulu, or even watch much TV. We enjoy cooking at home to save money. After paying our bills and home mortgage, everything is left to our "well-being fund." We try to live a more meaningful and minimalist lifestyle by spending on experiences rather than materialistic objects!
2. Take advantage of the company holidays.
Time is money. We're working professionals and while we wish we can take the entire year off to go on a vacation, our bosses wouldn't appreciate that! What's great is that we receive at least ten holidays each year plus any other paid time off accruals. We try our best to unplug from the office when we're on vacation. One of the best perks that my company has is a company shutdown. Many U.S. offices are closed for the entire week for July 4th and December holidays. With the available time off, there is plenty of opportunities to travel.
3. Earn travel points through credit card sign on bonuses.
The best way to accumulate hotel and flight rewards at a faster rate is through credit card bonuses after spending a minimum amount. It's quicker to earn 50,000 points for an airline or hotel chain versus spending the equivalent amount. Your airfare and hotel can be essentially free or with a very low cost to pay for taxes with using the points. There are plenty of websites that offer tricks on how to reach your spending amounts. Learn how you can use your credit cards, such as Chase Sapphire Preferred, to travel cheap. 
We started in 2014 and signed up for 7 credit cards (both business and personal) in that year. I was originally scared to sign up for that many and how it will damage my credit score. Over the years, my score has not been affected (currently in the high 790s) and we continue to sign up for new cards each year. For airline points redemption, we used our points for business class airfare to Chile, Tanzania, and Japan. Don't forget to pay off your balances on time and track when you need to complete the minimum spending.
4. Seek deals and travel during off-season or with flexible schedule.
We're fans of traveling in the fall season (September or October) since students are back in school and airfares tend to have better deals during this time. Depending on where you go, the weather can also be cooler. If you have a flexible work schedule, then this is a way to plan your adventure cheaper than during the high season. There are always deals and even last minute flight deals. We encourage you to subscribe to various mailing lists that showcases airfare deals. Check out The Flight Deal as subscribers receive a daily email on cheap airfare to global locations. (No affiliation, but receive their emails.)
5. Choose cheaper places to travel or stay locally.
Travel doesn't necessarily mean hopping on a plane and going across the world. You can easily explore locally and in your hometown. Road trips, visiting the city, state, and U.S National Parks, and important landmarks count as a travel adventure. If you're interested traveling internationally on a budget, Southeast Asia is a great start since accommodations and food costs are lower.
What are some of your tips to afford your travels?