Ho Chi Minh City or Saigon as some locals still call it has a number of historical and popular sites fairly close to the city center. I often travel to Vietnam for work , and spend the weekends touring the city. On my recent visit, I had a free day in Saigon and wanted to visit a tourist attraction. Since it was still early in the morning, I decided to beat the crowds to see what the hype was about for Bitexco Financial Tower's Saigon Skydeck. Surrounded by an ever changing landscape, Saigon's tallest skyscraper gives you a panoramic view of the city. According to a CNN article, it is considered one of the top 25 iconic skyscrapers in the world at 262 meters (859.6 feet).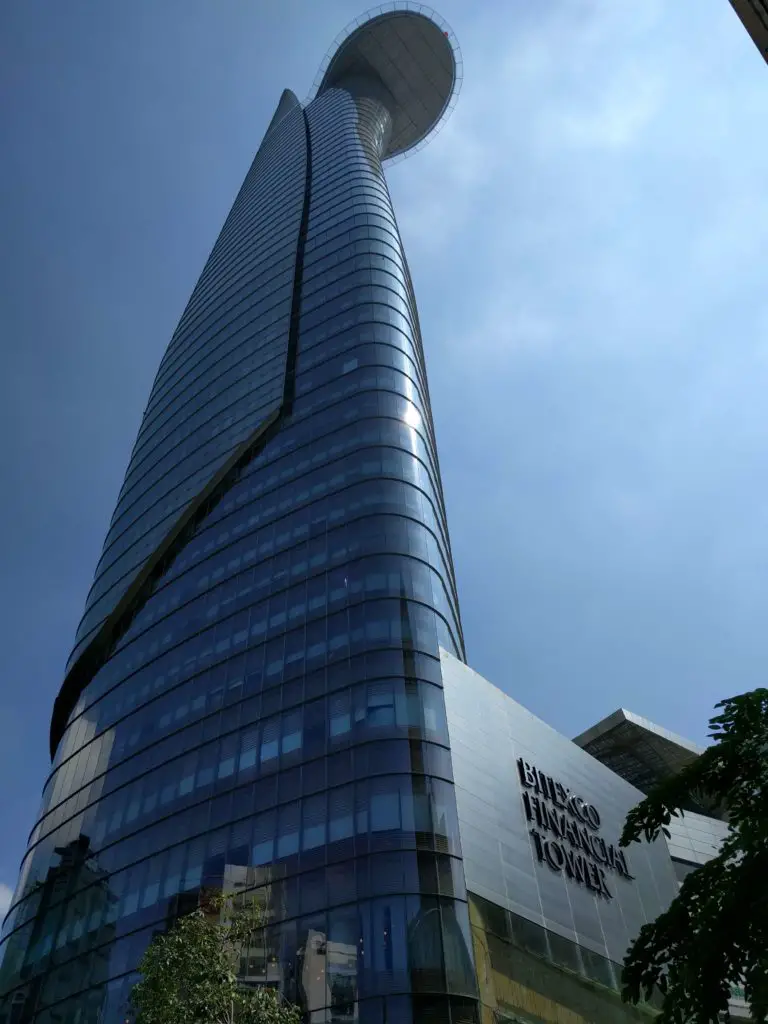 How to Get There
Getting there is easy. Located in District 1, just a few streets over from Nguyen Hue, the popular walking street, and also next to the Saigon River. The official address is: No. 36, Ho Tung Mau Street, District 1. Being the tallest building around, it's not too difficult to spot. You can also consider taking a taxi or a Grab car, the two most convenient ways to travel in the city.
Once you go inside, you are greeted by the front desk. There is a sign that lists some important entry information such as:
Admission: 200,000 VND (~$9 USD) per Adult and 130,000 VND (~$6 USD) per Child

Operating Hours: 9:30-21:30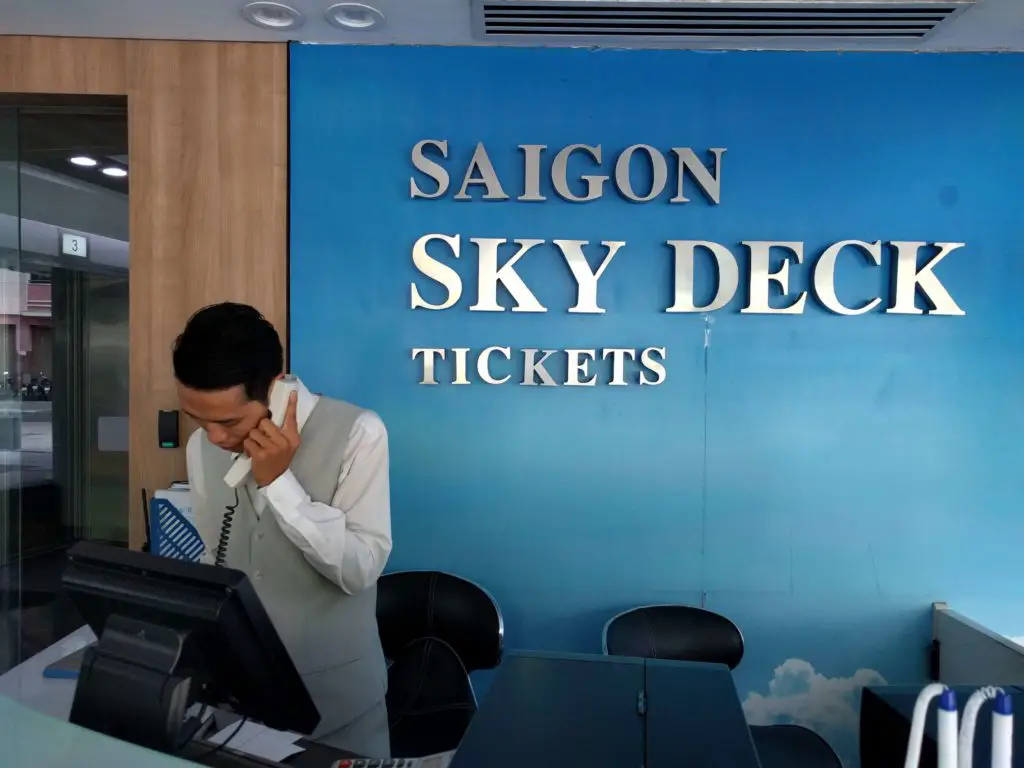 After buying your ticket, you are prompted to take some pictures and you can pose with a greenscreen to have your image superimposed with a building backdrop for purchase later on. You can skip this step.
An elevator attendant ushers you to an elevator and takes you up to the 49th floor.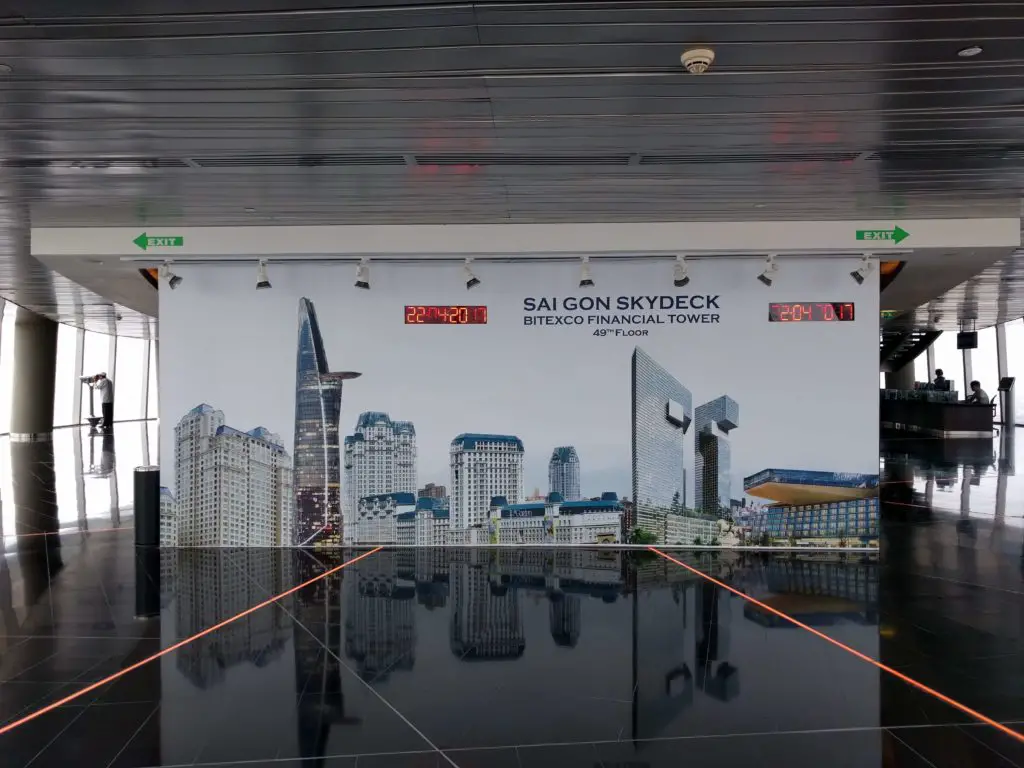 Arriving about opening time allowed me the opportunity to enjoy the scenery without large crowds. I was lucky to have a clear and sunny day. There are also binoculars and tidbits of history where you see how the skyline looked before.
The Amazing Views
Check out some of the views of the city.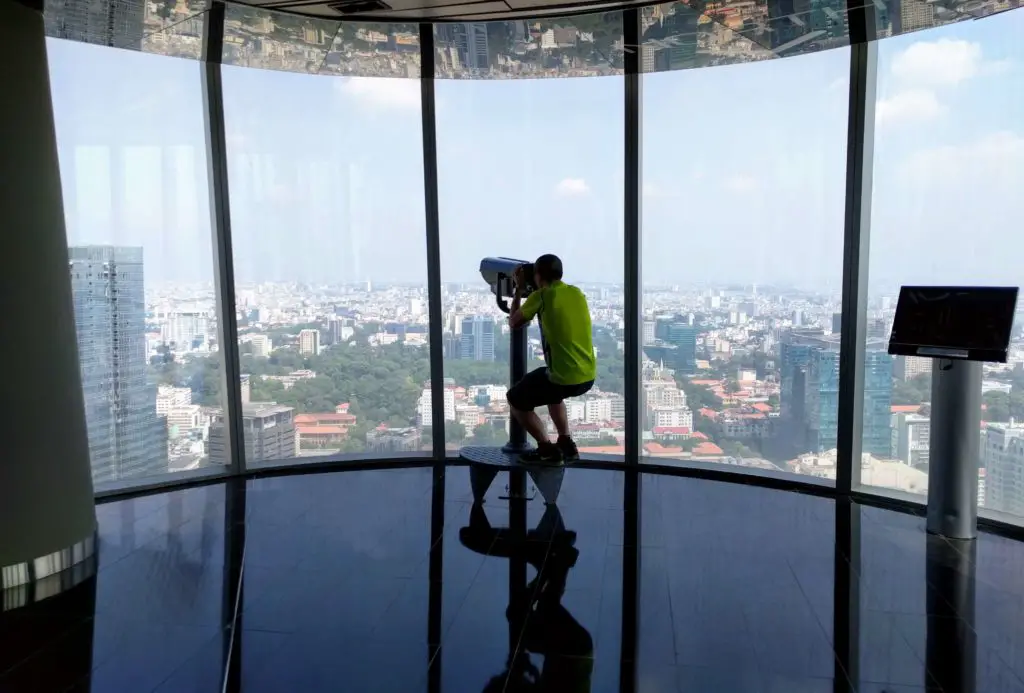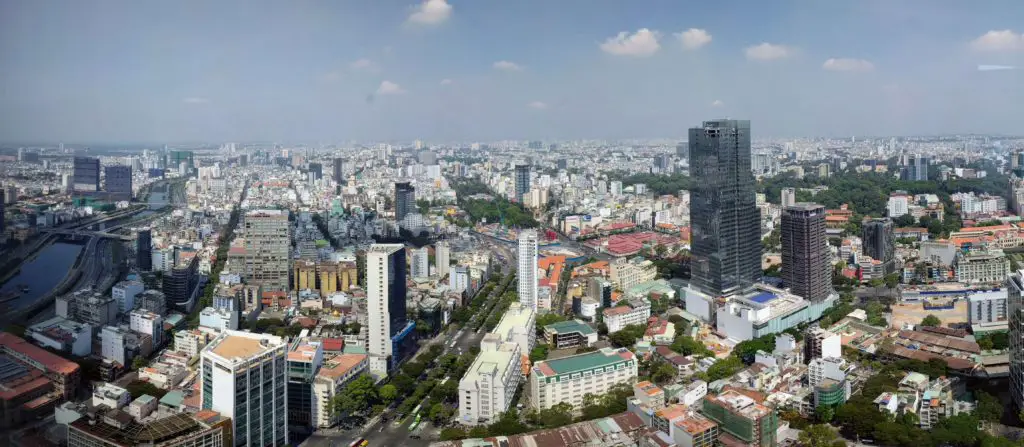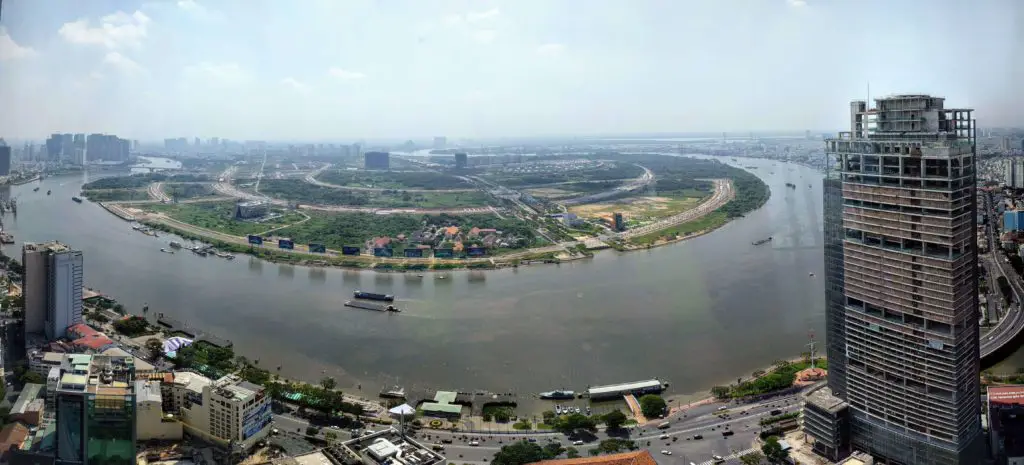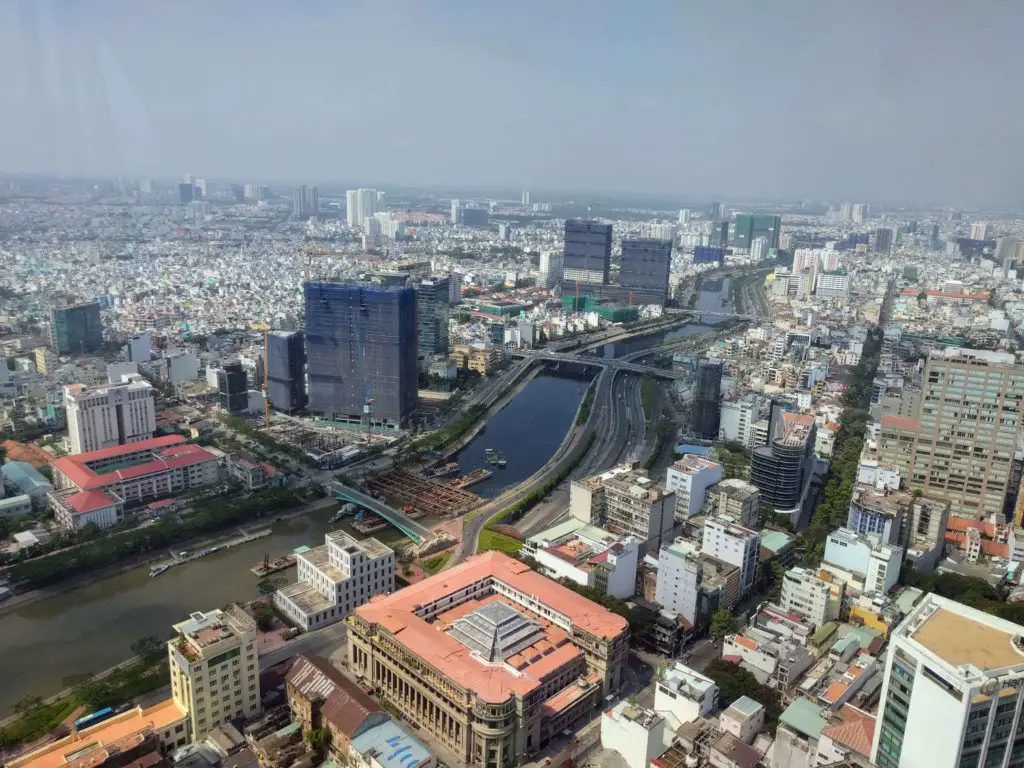 Other Places to Explore
Check out Ao Dai museum in the center of the Skydeck which is included with the entry fee. The small museum highlights the traditional Vietnamese dresses and the changes in style.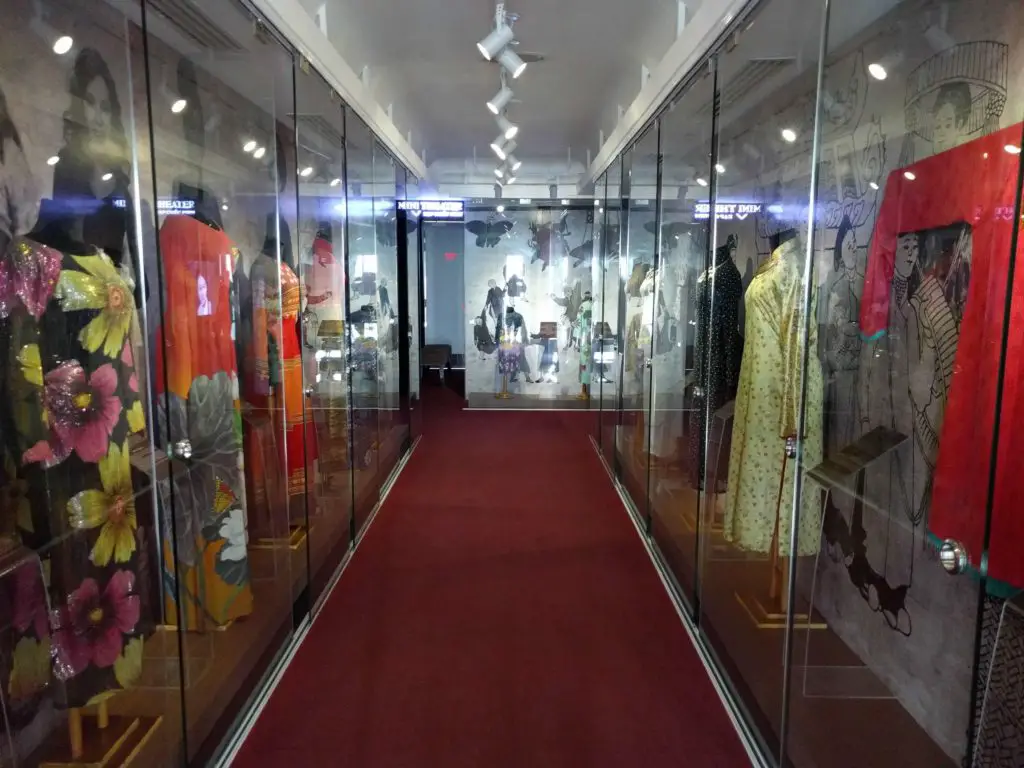 If you're hungry, there is a cafe one level above the Skydeck with tourist level pricing where you can get food, drinks and desserts.
If you want to get a view from above the city, then this is the place to check out. Definitely add this on your itinerary when visiting Saigon.
Have you visited Saigon Skydeck? What other skyscrapers have you visited during your travels?