One of unique types of architecture in China are the Tulou (土樓) which means "earth/soil building." They were inscribed as a UNESCO World Heritage Site in 2008. You may recognize this architecture as it has been popularized by Stephen Chow's movie, "Kung Fu Hustle." Some Tulou are over 600 years old and were built like fortresses to protect the family or clan within the walls. I've been interested in these buildings for a while since my mother's family is of Hakka origins. On my recent visit to China, I took a day trip to visit several Fujian (Nanjing) Tulou, and had a great time! I wanted to share photos from my adventure and hope you consider a trip to see them.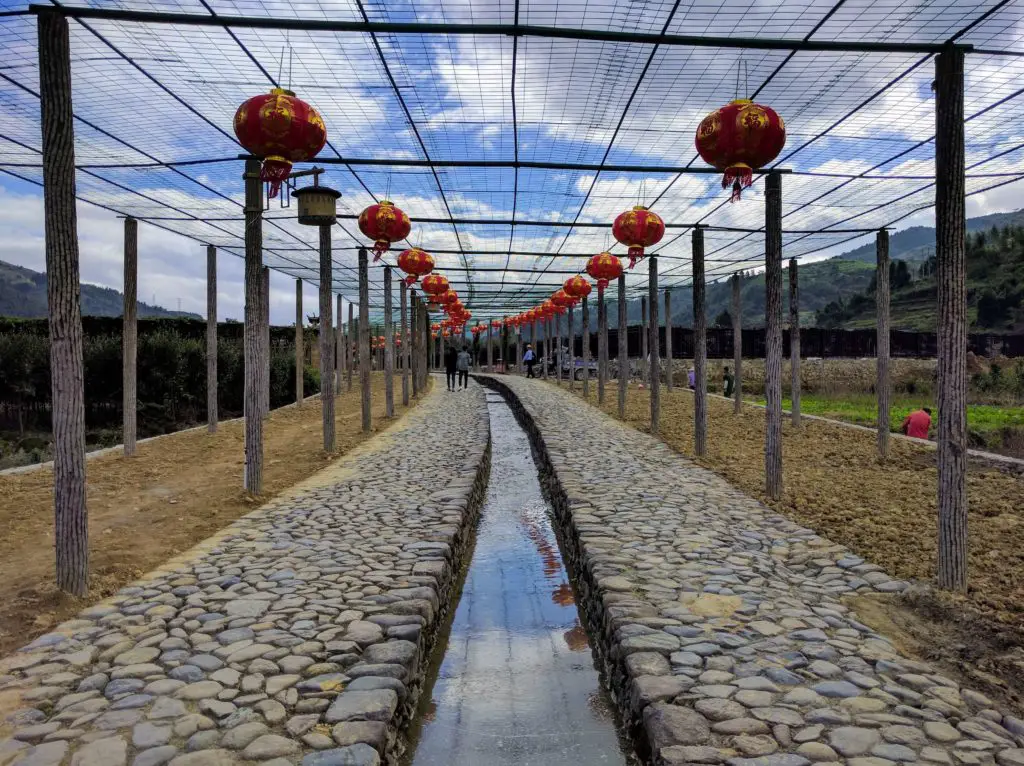 ---
Hegui Tulou (和贵楼)
This is the first tulou we saw. It is known as the highest square tulou and is unique that it was built on top of a swamp. Like a boat it has been sitting here for a few hundred years and has not sunk.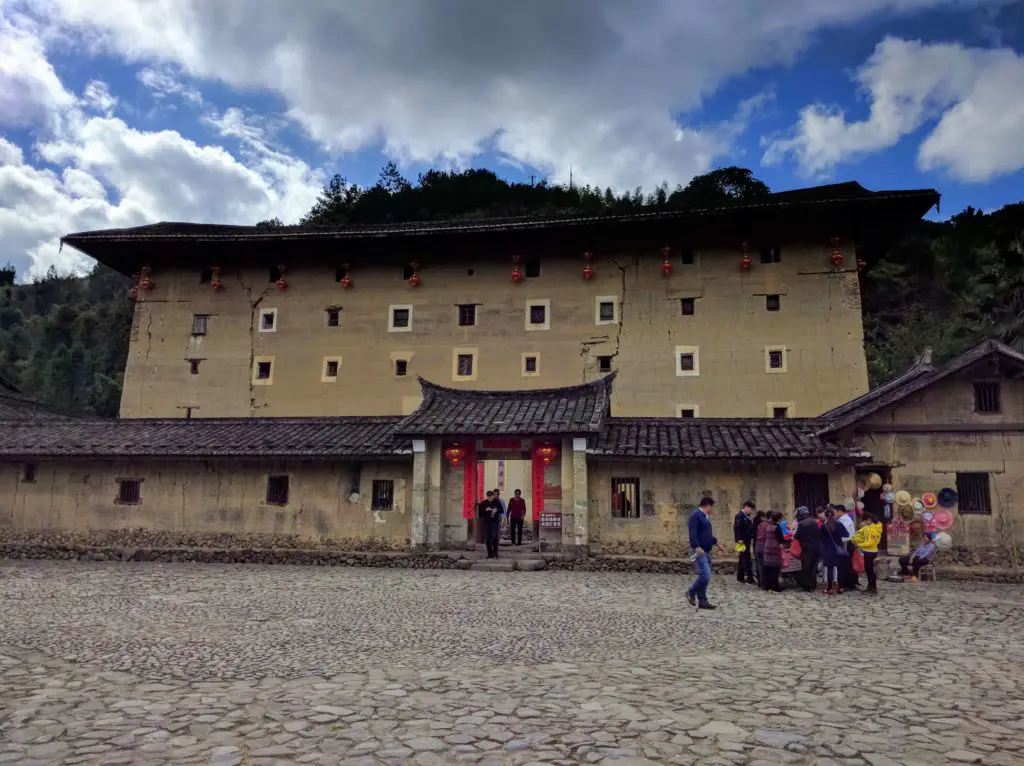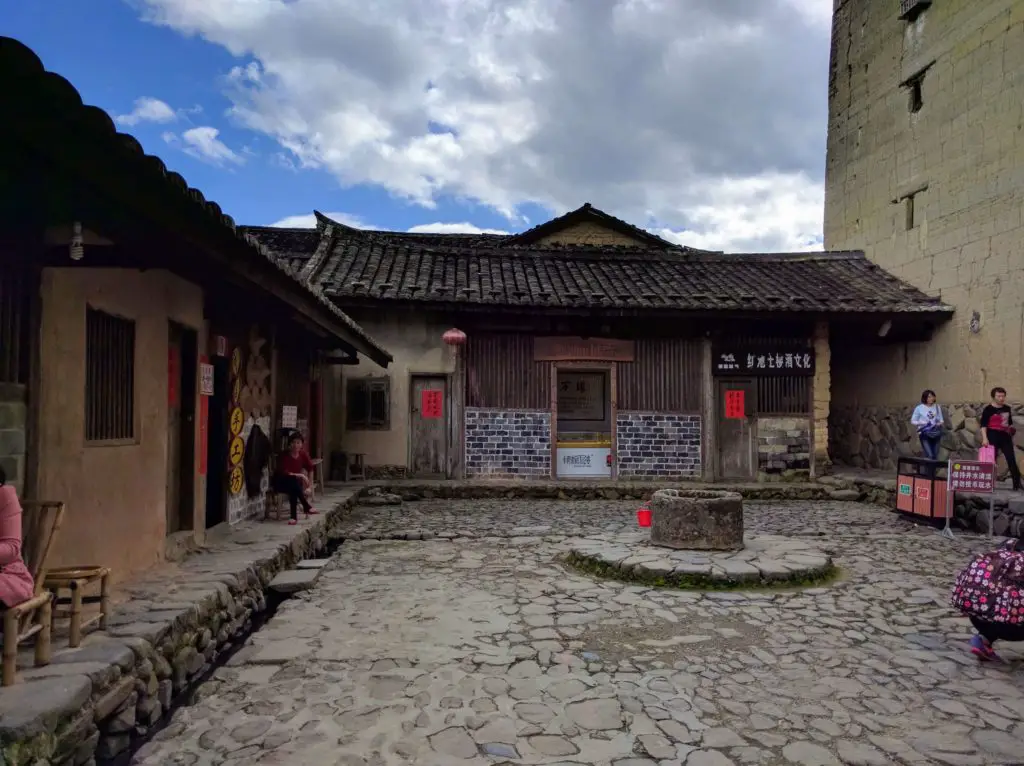 ---
Private Tulou
Some are still used as homes. We were allowed to enter for a small fee.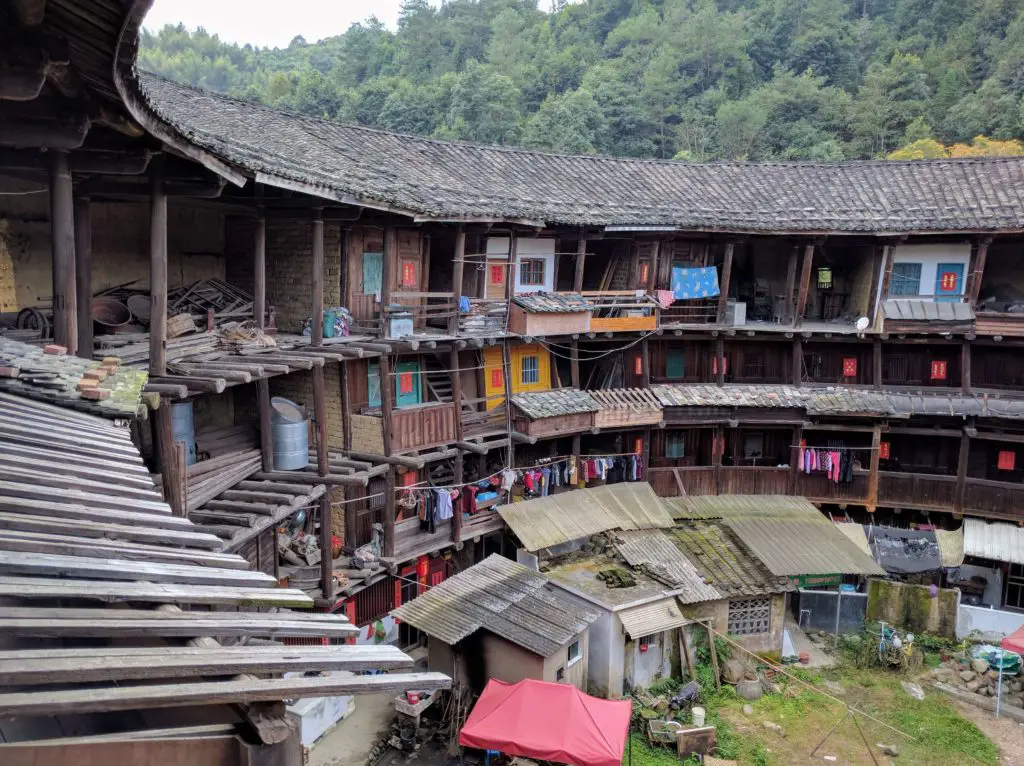 ---
Huaiyuan Tulou (怀远楼)

 
This was the most well preserved tulou that we saw. We paid a small fee to go to up the stairs to the higher levels. The fee is negotiable.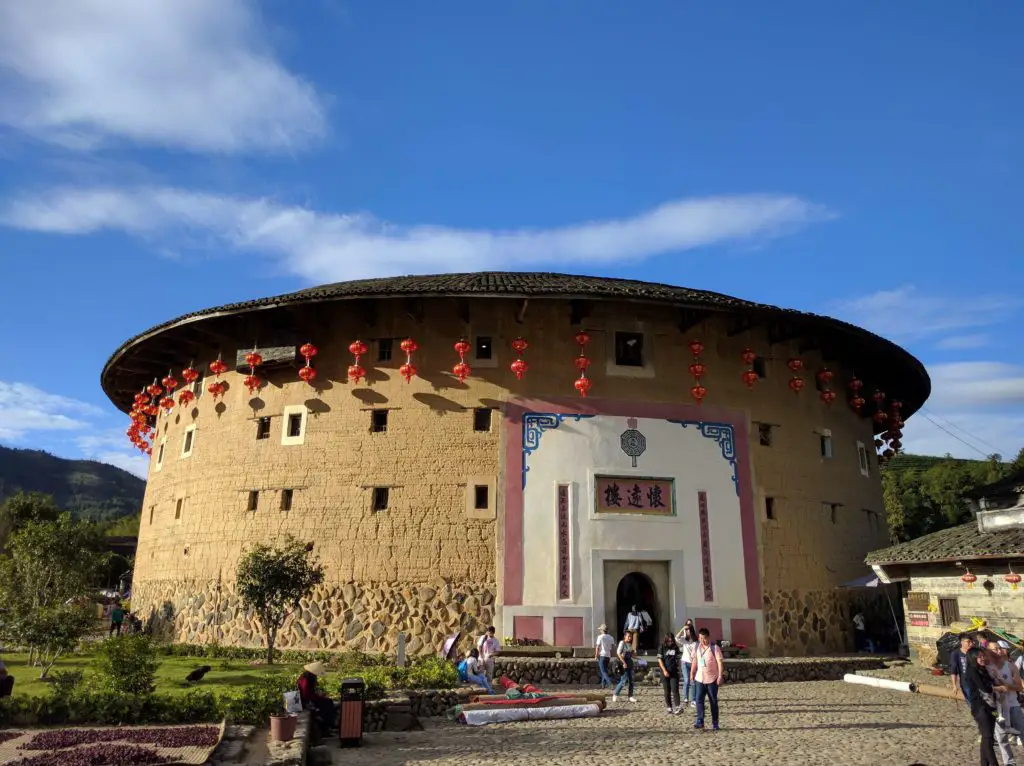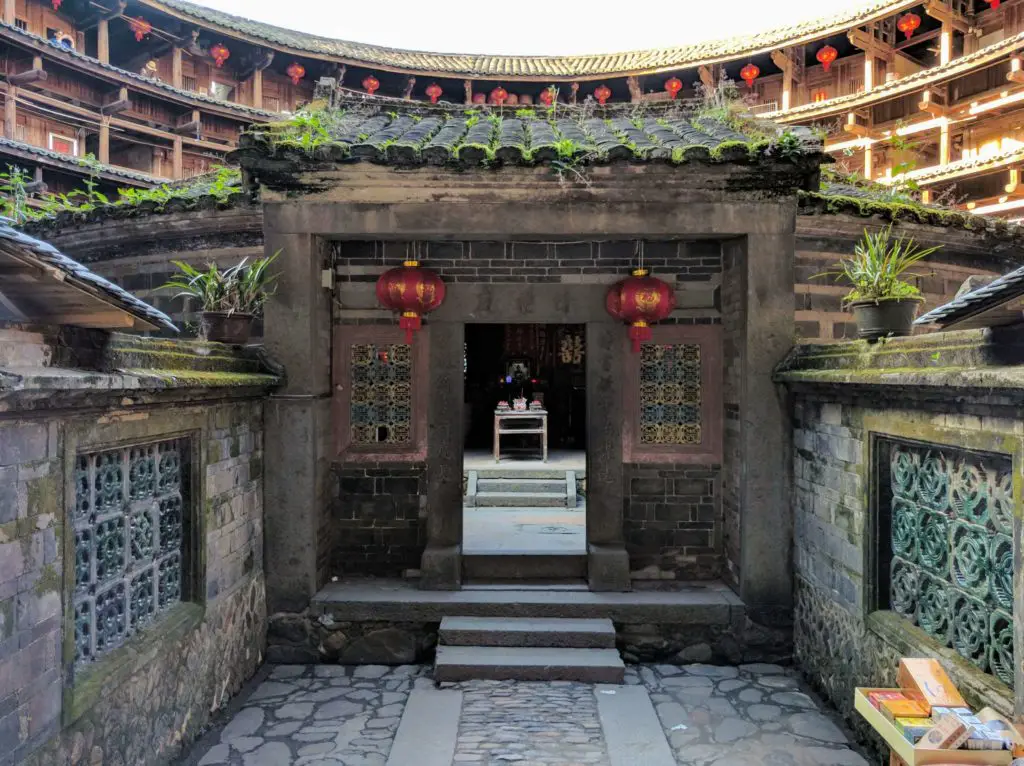 ---
Tea and Snacks
This area is known for their black tea (紅茶) and there are many shops within and outside the tulou to buy some souvenirs.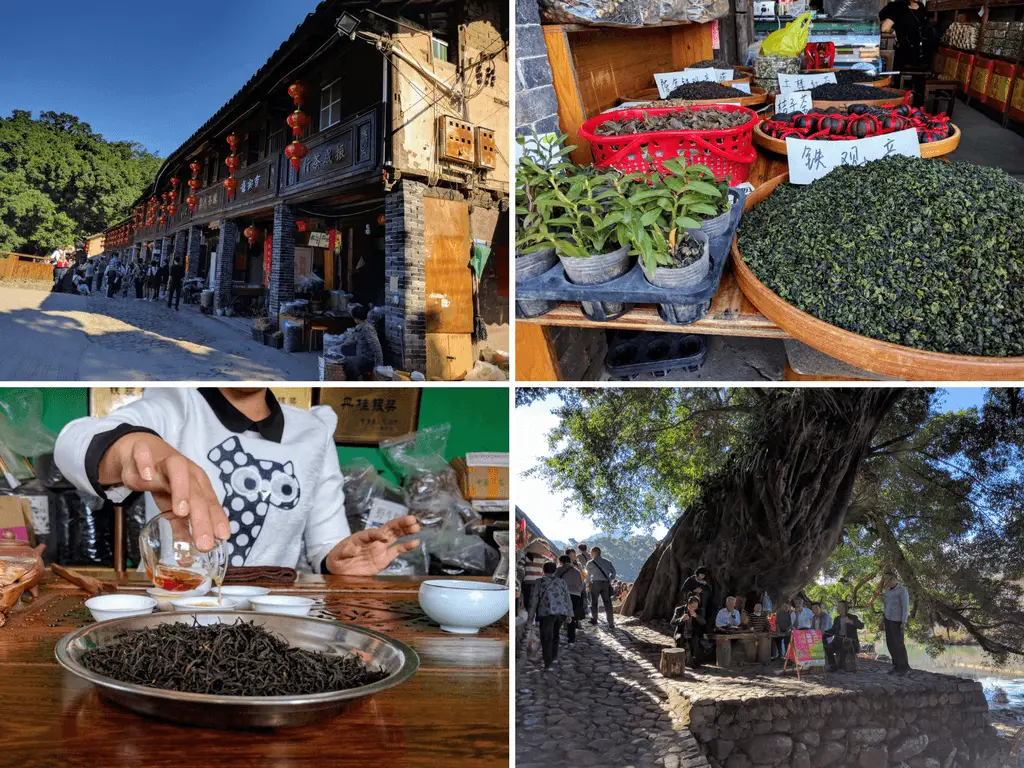 ---
Countryside of China
What I loved most about this trip was seeing the countryside of China. Outsiders often perceive China as being packed with people and smoggy like in Beijing, but coming to visit the Fujian Tulou gave me new appreciation to the inner beauty of China.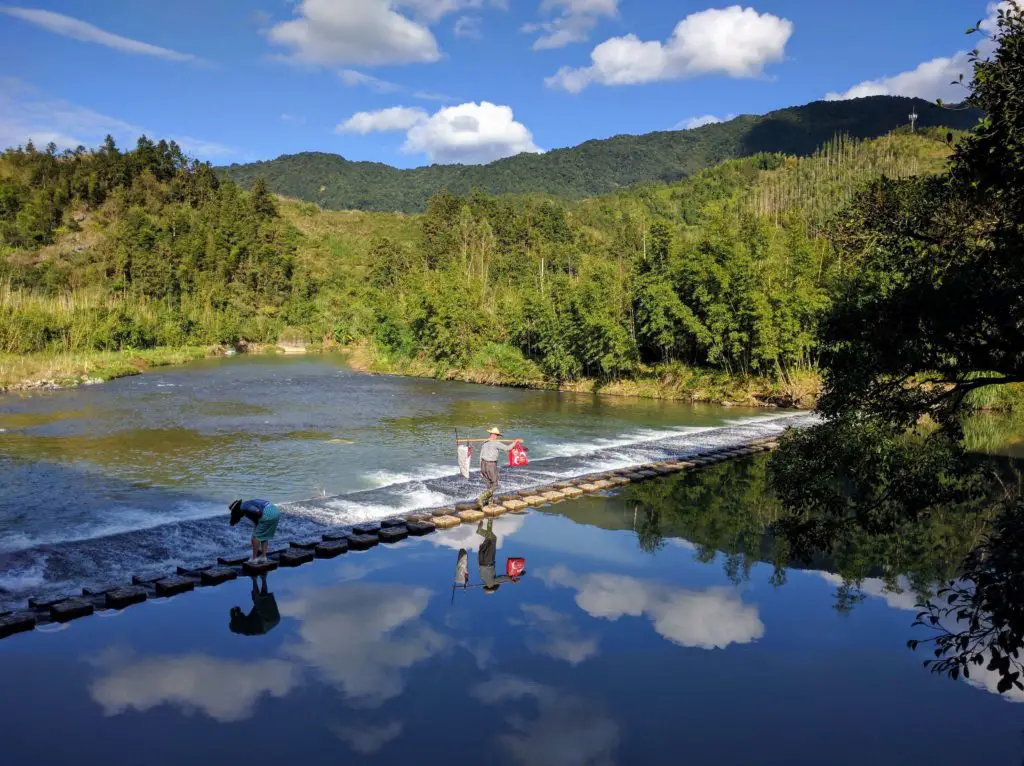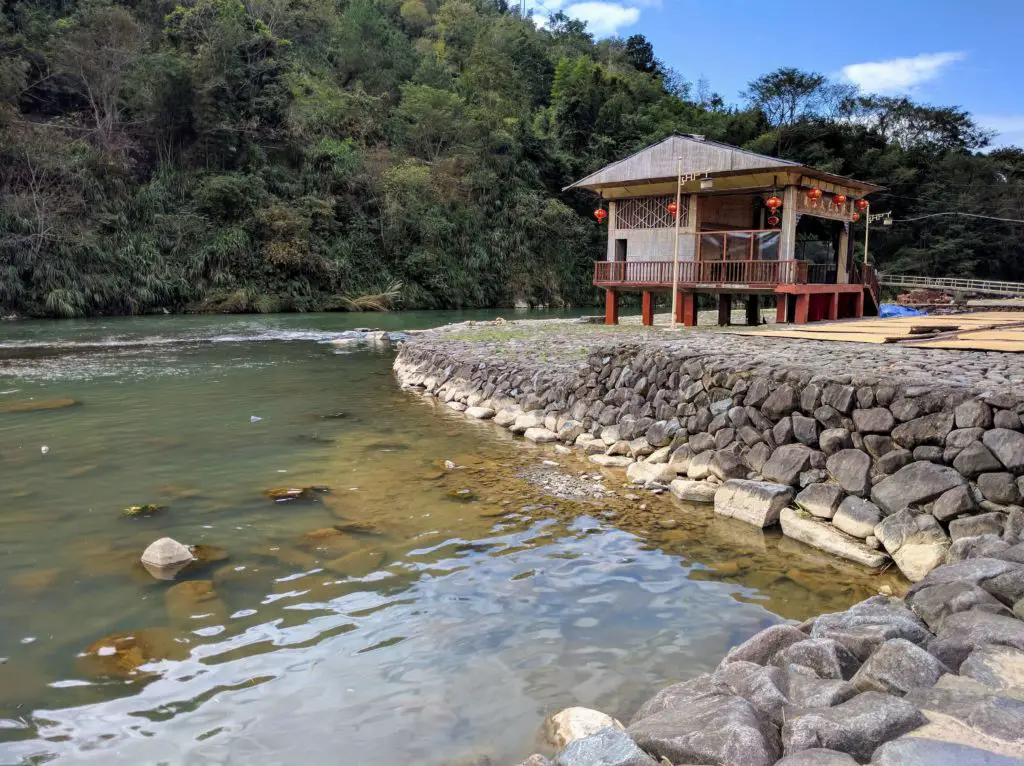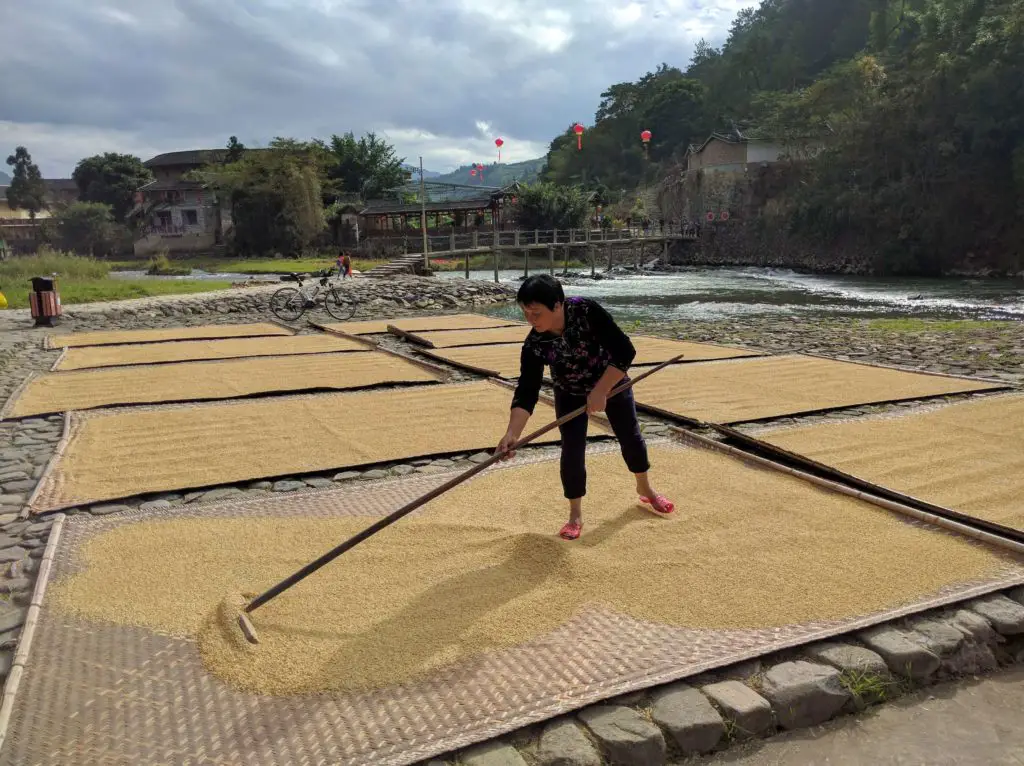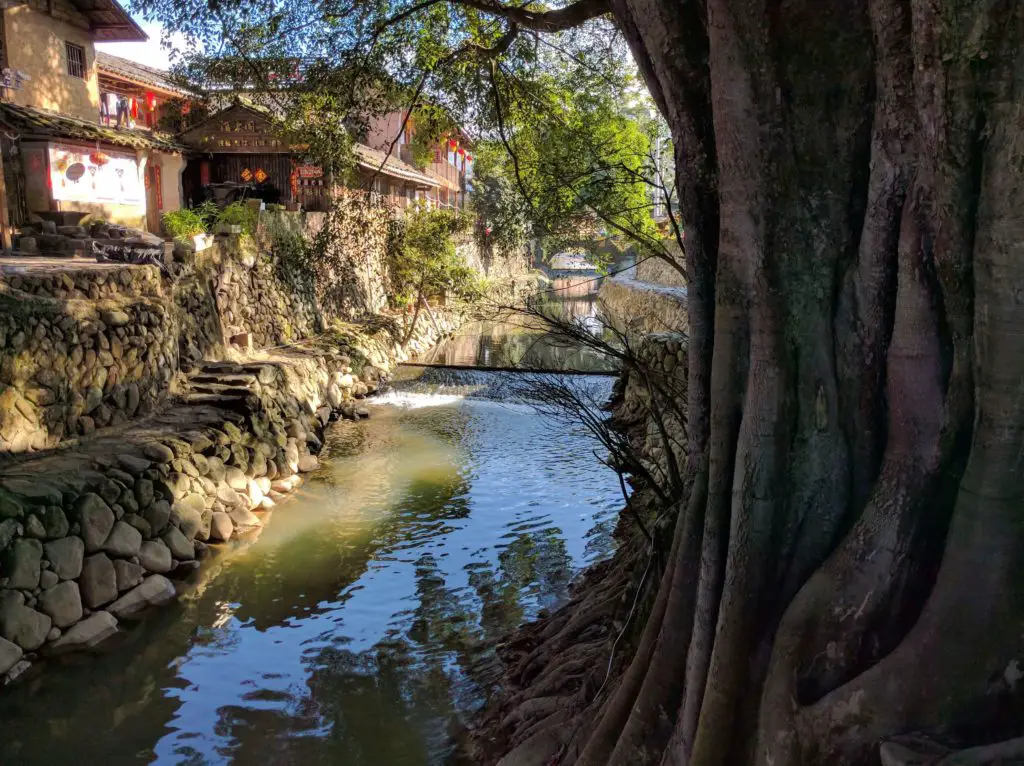 Is this a place that you would like to visit? What are you excited to see?