How do we have time to travel? Every year Jackie's company has a one week company shutdown in July and December for the holidays. While we could sit at home and watch PBS or the Discovery channel for a week, we'd rather go out and see the world. It is a priority for us to think about where we can go next and become more cultured through a "Life of Doing."
When someone says, "Easter Island," what is the first thing that comes to mind? Some might not know where it is, others will state "large heads." We wanted to find out for ourselves about the mysterious island and see the moai up close.
We had Easter Island (aka Rapa Nui in their native language) on our minds for a while. Back in 2013 we thought about some of the farthest to reach places we could think of and Easter Island came up. We revisited the idea in May 2015 while planning for a future Round the World adventure. When news of the American Airlines AAdvantage miles devaluation in March 2016, we decided it was time to pull the trigger. And a bonus: to get to Easter Island required passing through Santiago, Chile.
Due to Chile's vastness, we focused our travels before and after Easter Island near Chile's capital, Santiago.
We spent our 14 day trip (including travel time) in the following cities:
Santiago – 2 days

Valpara

í

so – 2.5 days

Conc

ó

n – 0.5 day

Hanga Roa – Easter Island – 6 days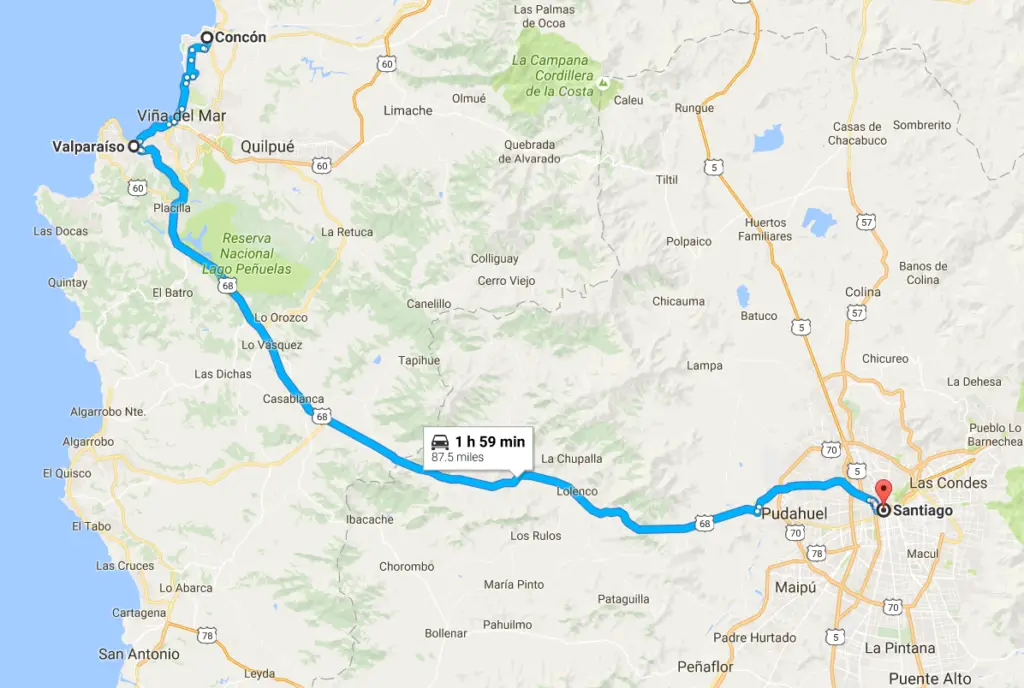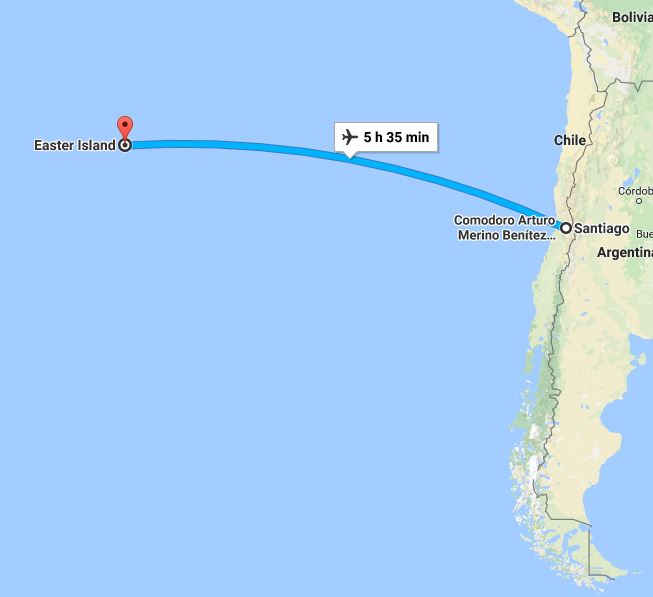 Details in the next post.