Need a family friendly and unique place to take photographs in Ho Chi Minh City? We highly recommend a visit to Artinus, a 3D art museum where guests transport themselves to various illusions. There are two floors and various themes, such as geometric shapes, animals, underwater, traveling to various parts of Vietnam, optical illusions with furniture, and much more. Located in District 7, it's one of the best things to do if you have a couple hours and you can get crazy and creative with posing with the art subject. Check out how to enjoy your stay at Artinus and have fun looking at the awesome photos below. Hope this inspires you to visit on your next trip to Ho Chi Minh City!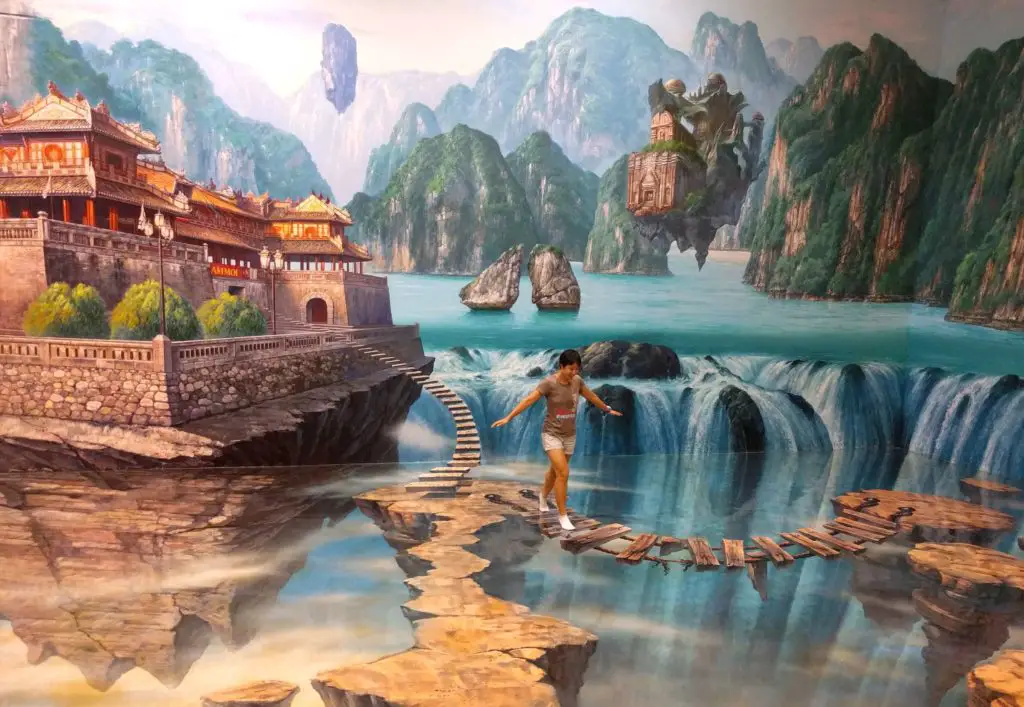 How to Get to Artinus
District 7 is about a 15-30 minute taxi or Uber ride away from District 1 depending on traffic. Artinus is tucked in the back at the cross street of Nguyen Thi Thap and Duong so 9. If you see Vietopia, you're at the right spot. The website has the map of the location to show your driver. We didn't look into public buses to get here.
Admission
There are two different prices based on weekdays and weekends, and credit cards are accepted.
Weekday price: 200,000 VND ($8.80 USD)

Weekend price: 250,000 VND ($11 USD)
Kids are free. Since we went on a weekend, the place had a lot of kids running around.
Prior to entering the artwork area, guests drop off their shoes to keep the area clean and receive a token for pick-up when done.
The Artinus Adventure Begins
Have fun taking photos! All of the artwork are continuous on the walls, so pick and choose which ones you want to take photos with. The floor has signs which points to the specific artwork and also provide suggestions for posing. Feel free to get creative, especially if you can interact with the art.
It's recommended to have a larger group so everyone can take photos of each other or if the art requires more than two people. If solo, there is are Artinus employees who walk around and can take photos if asked, or ask other guests to help you take photos. A selfie stick may not capture the entire artwork.  
Now to the fun photos! We have lots to share.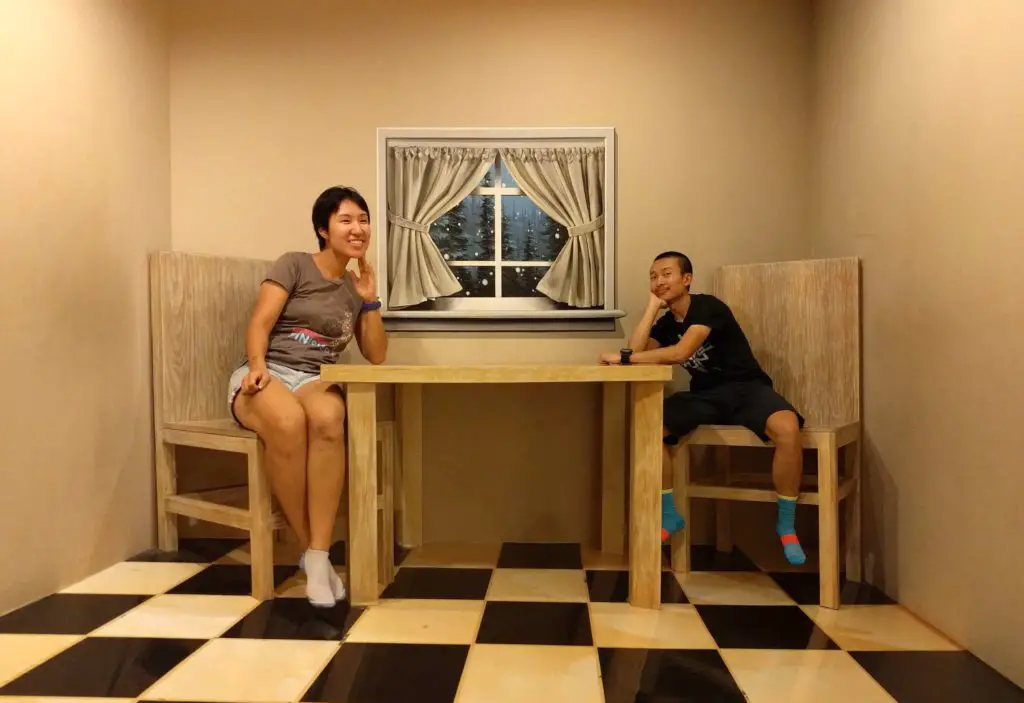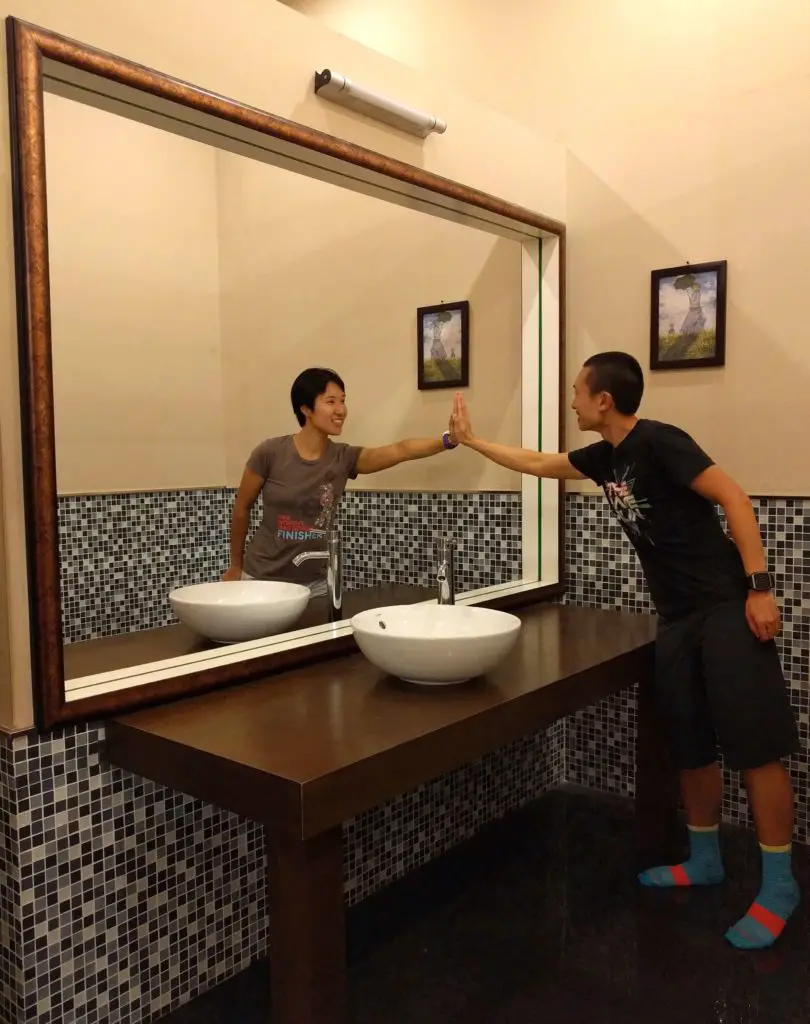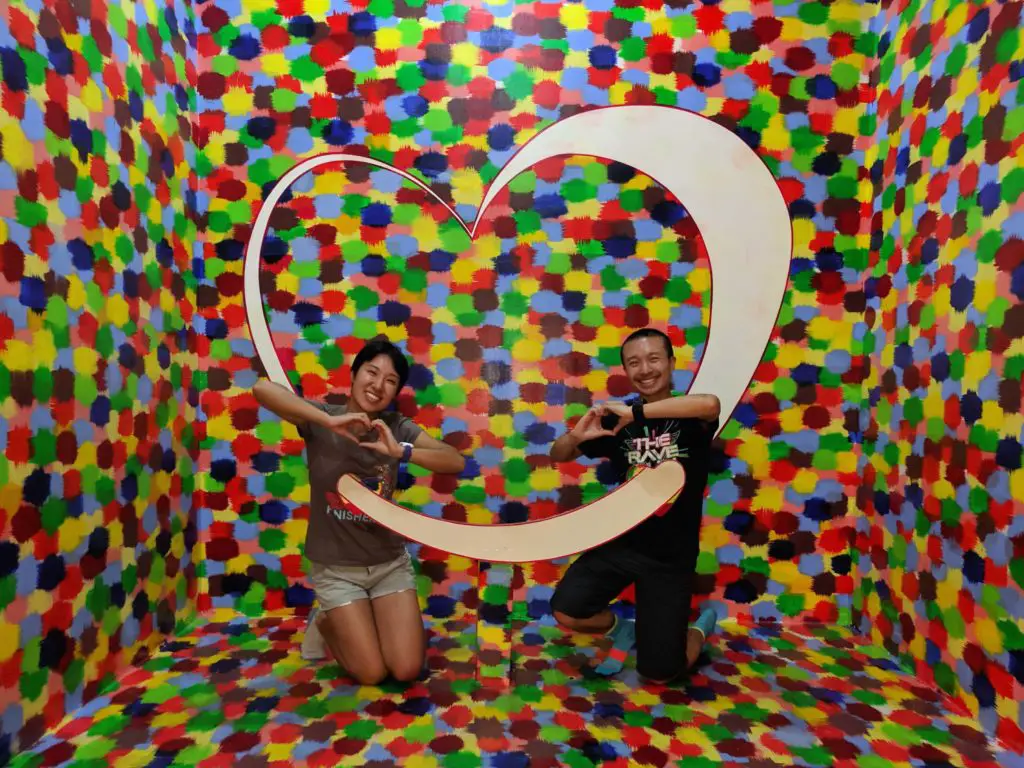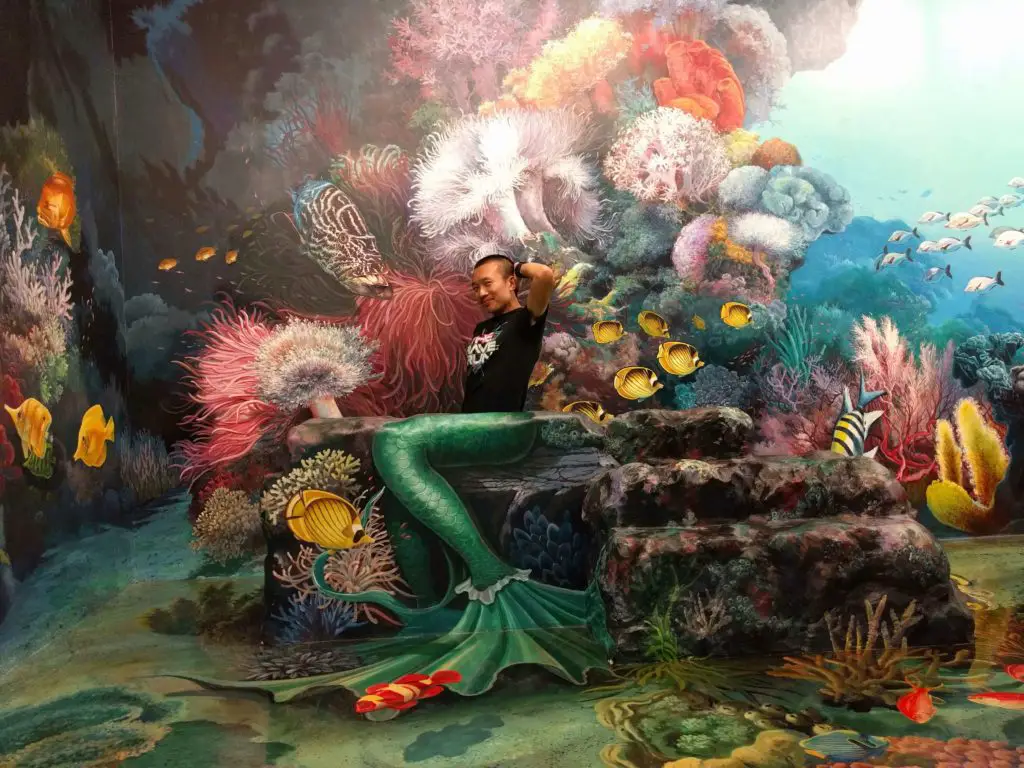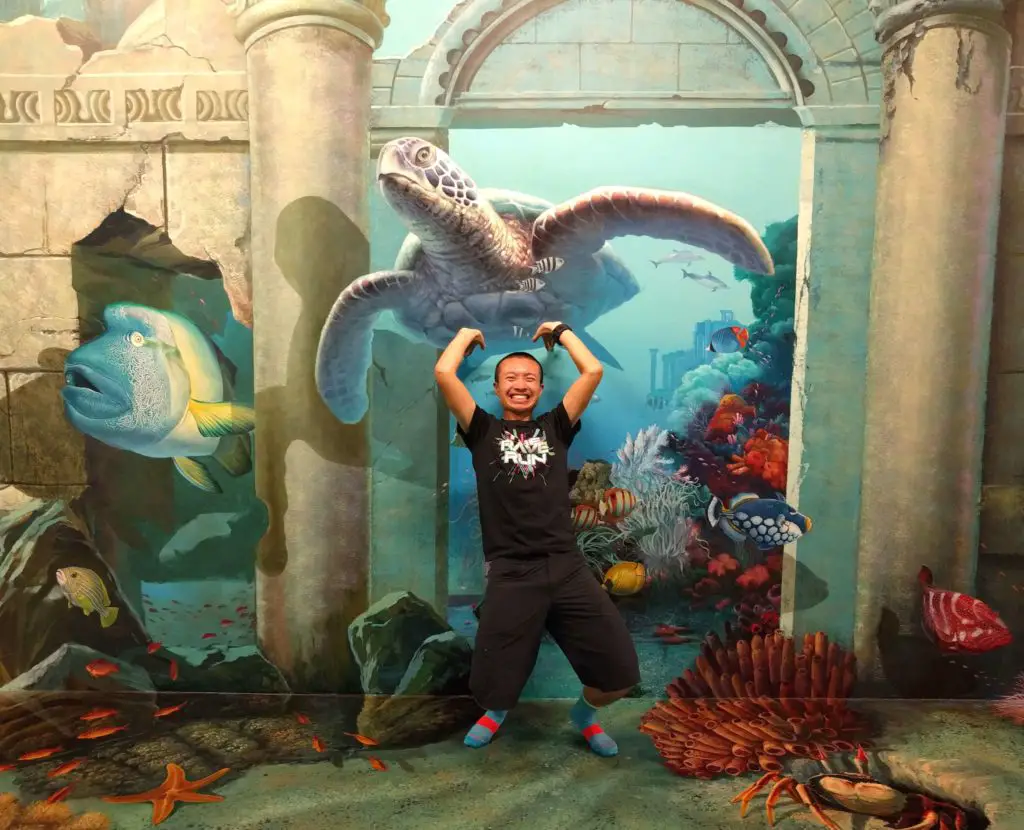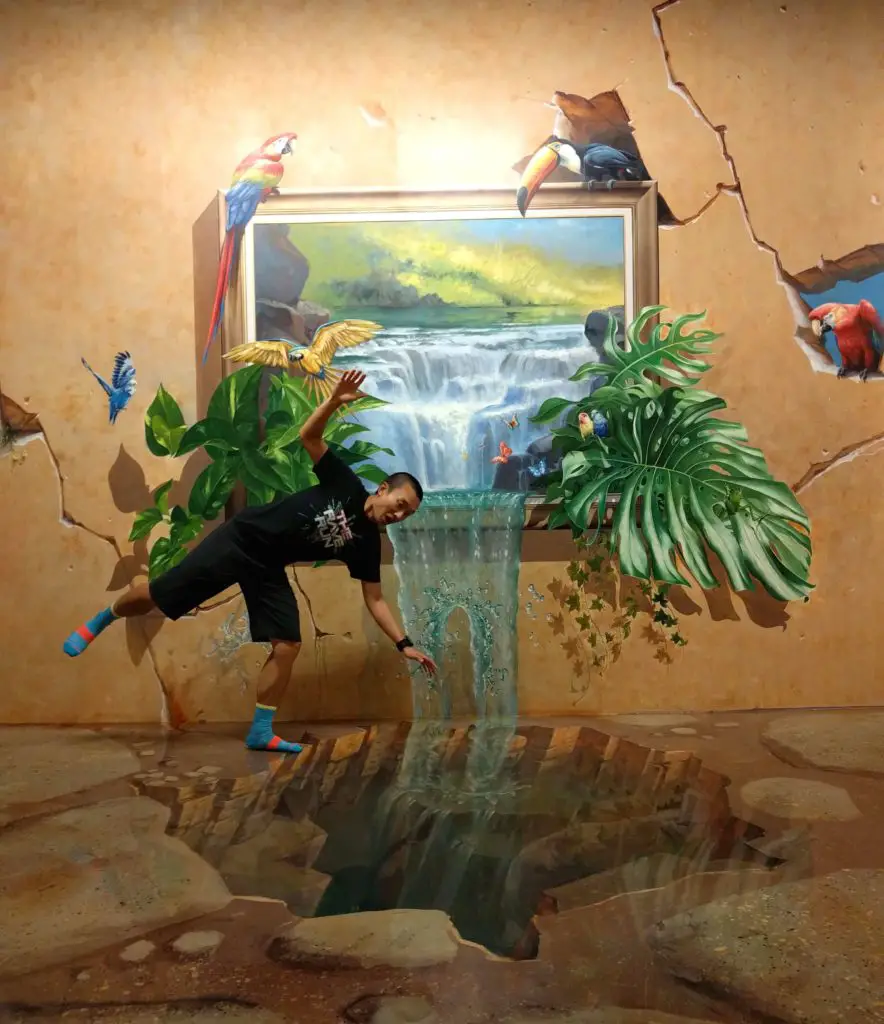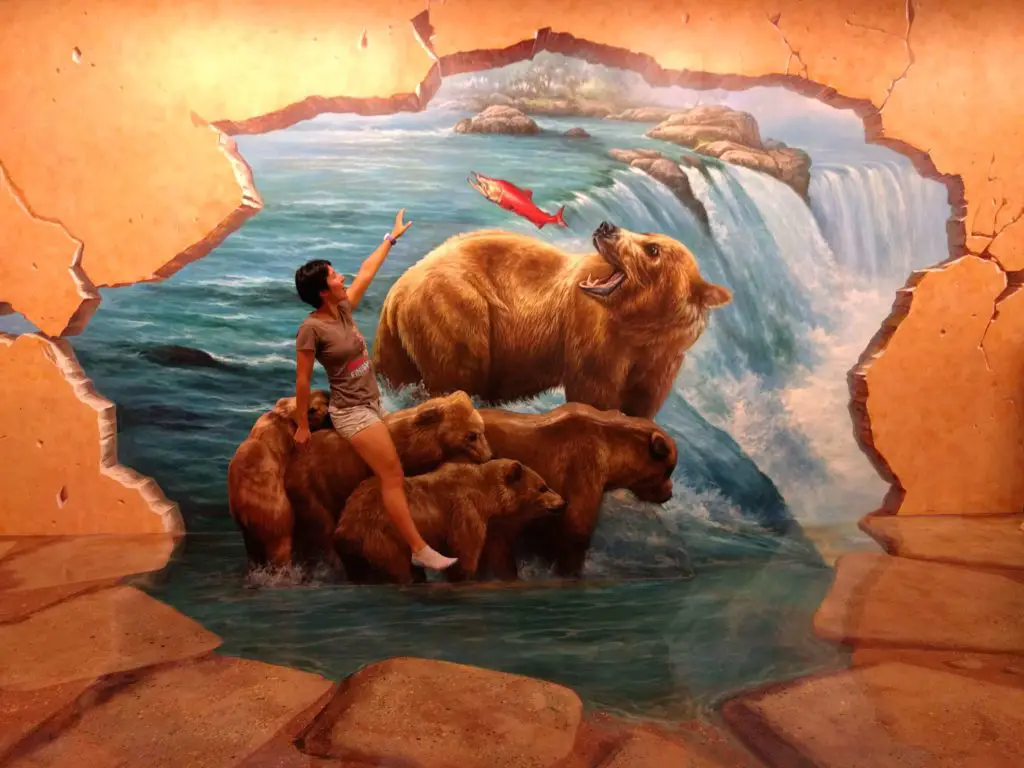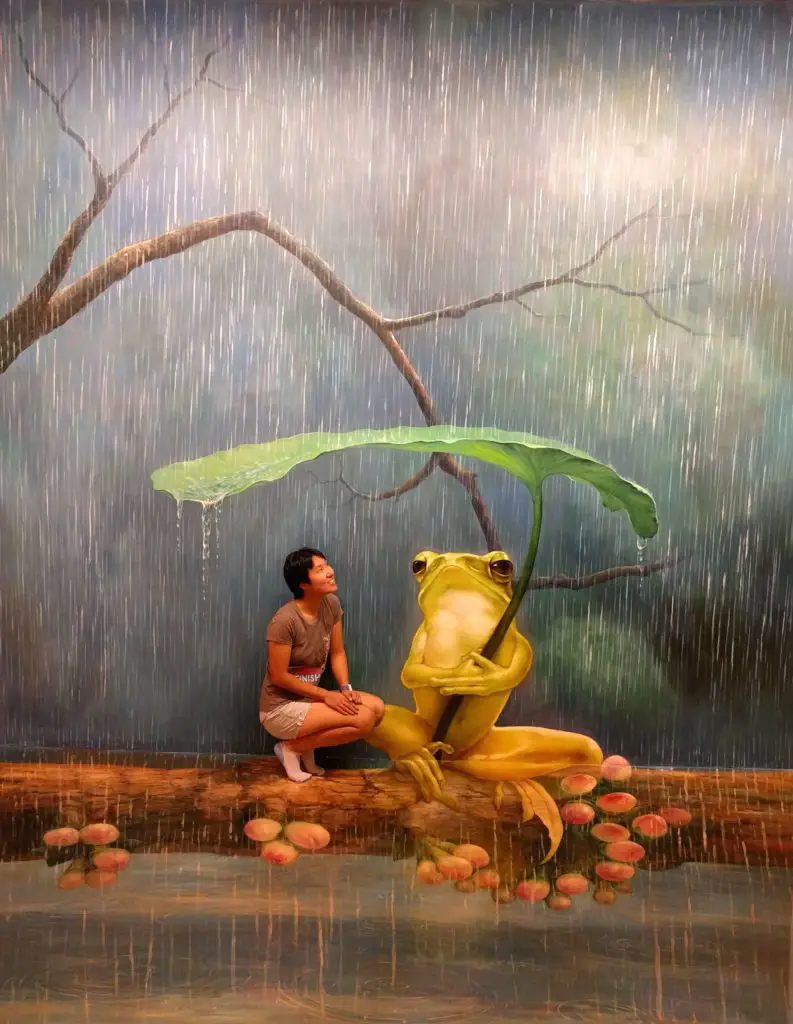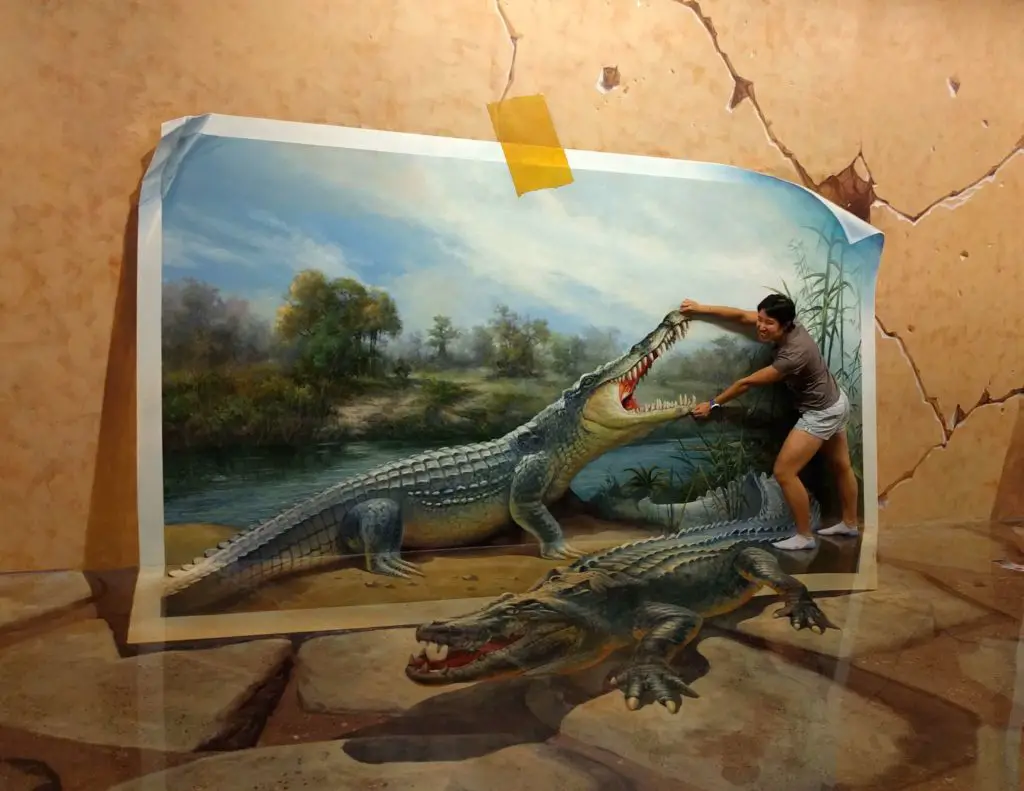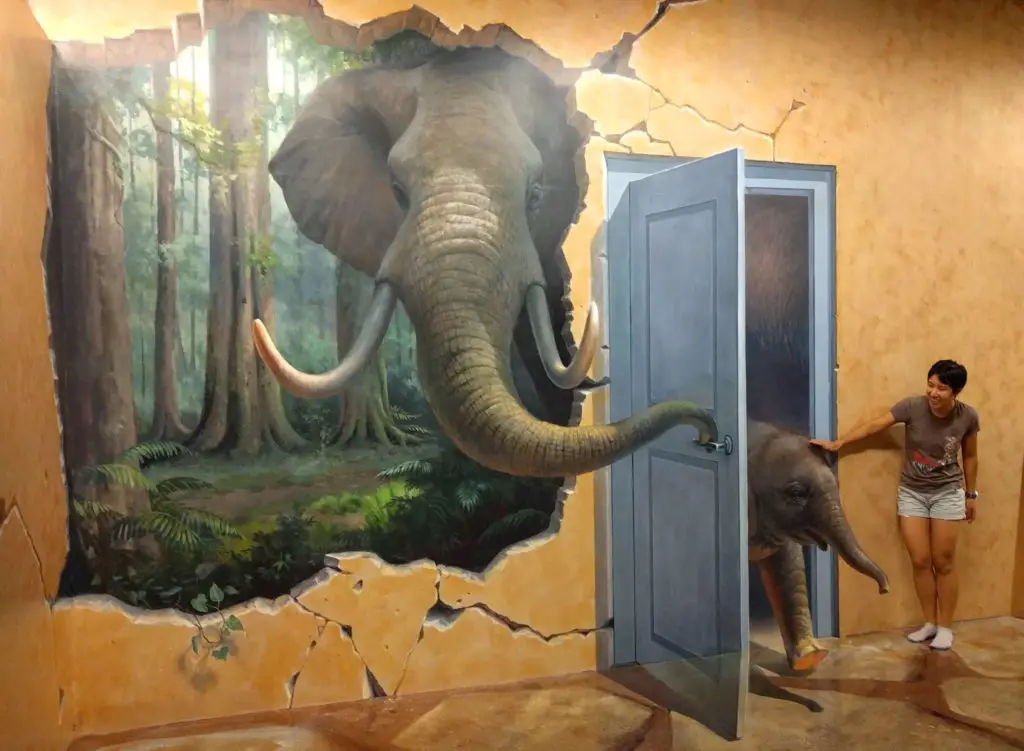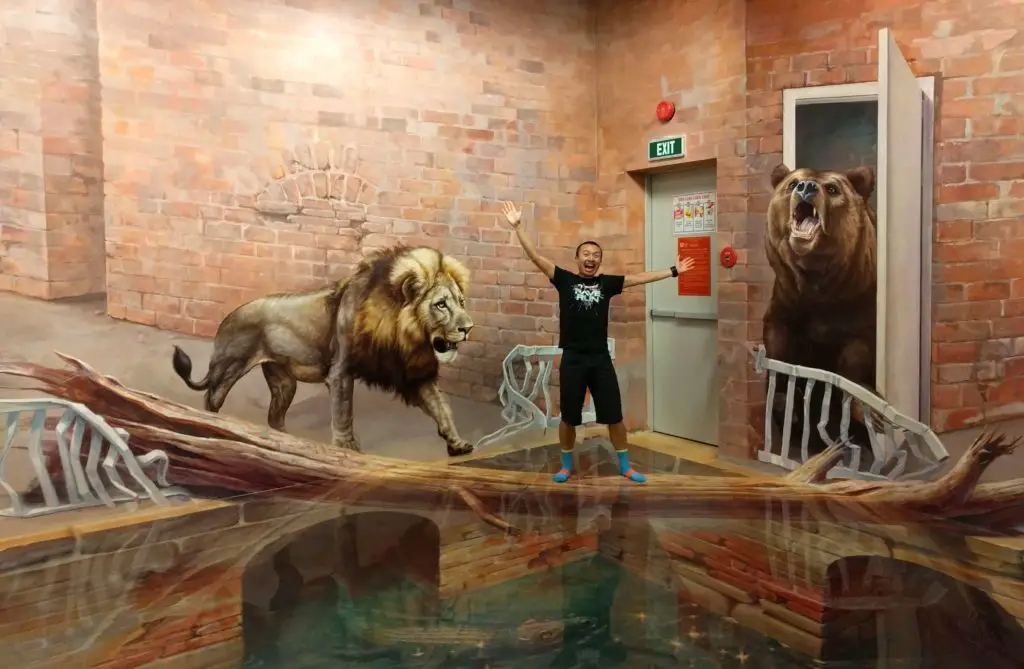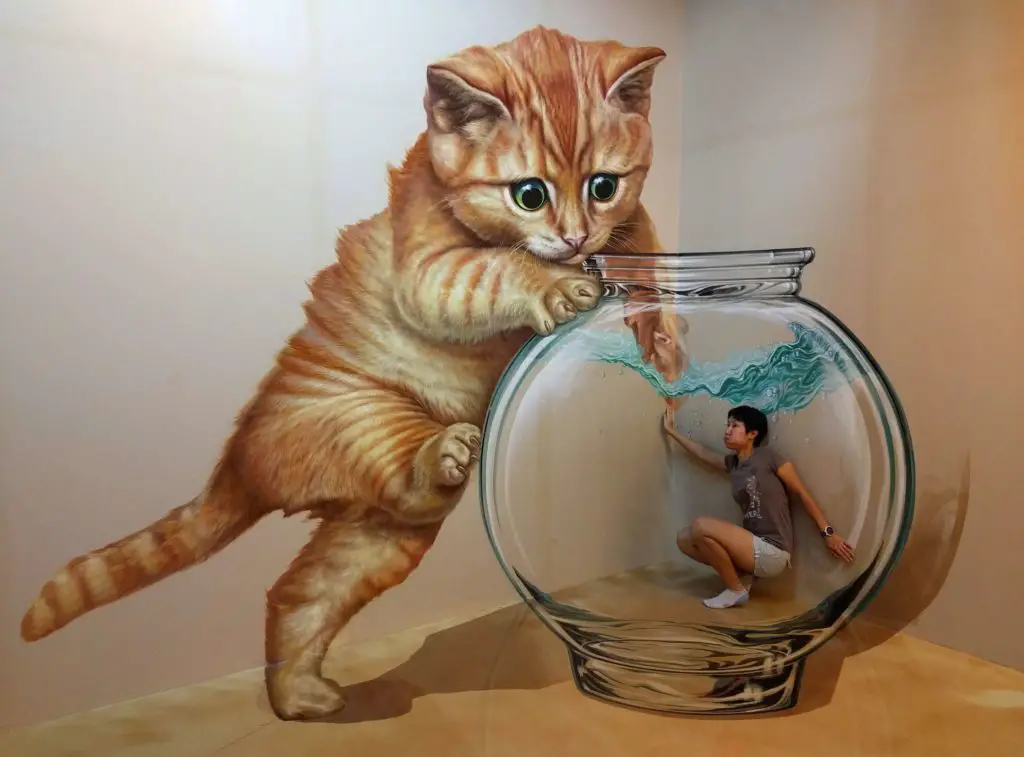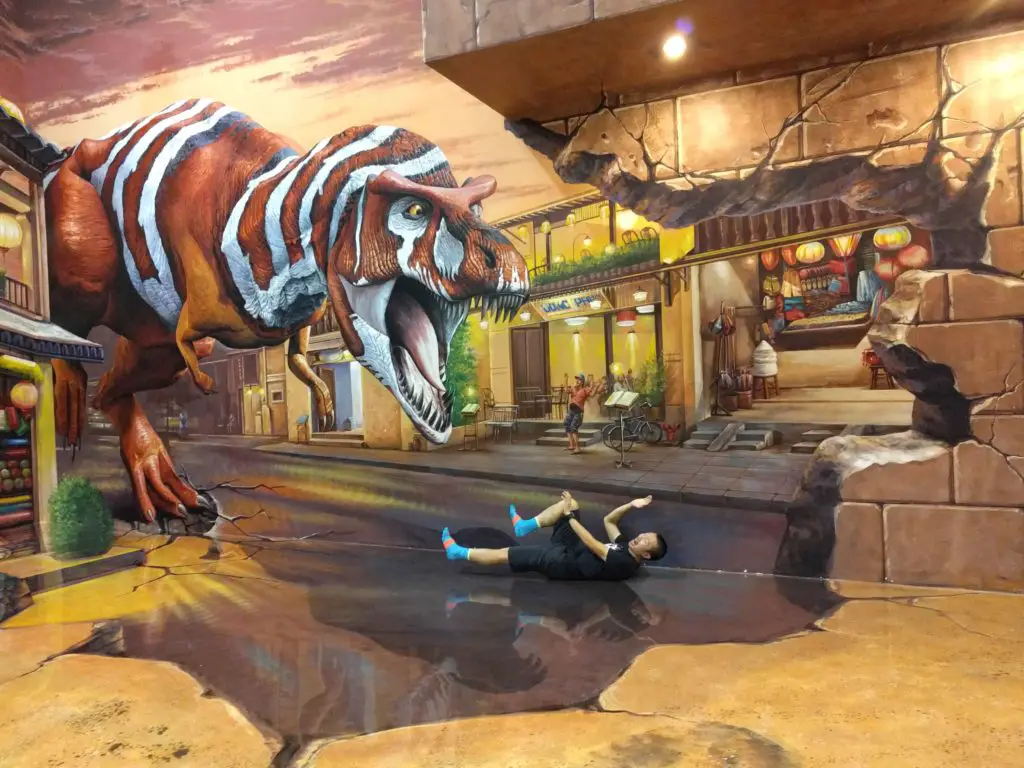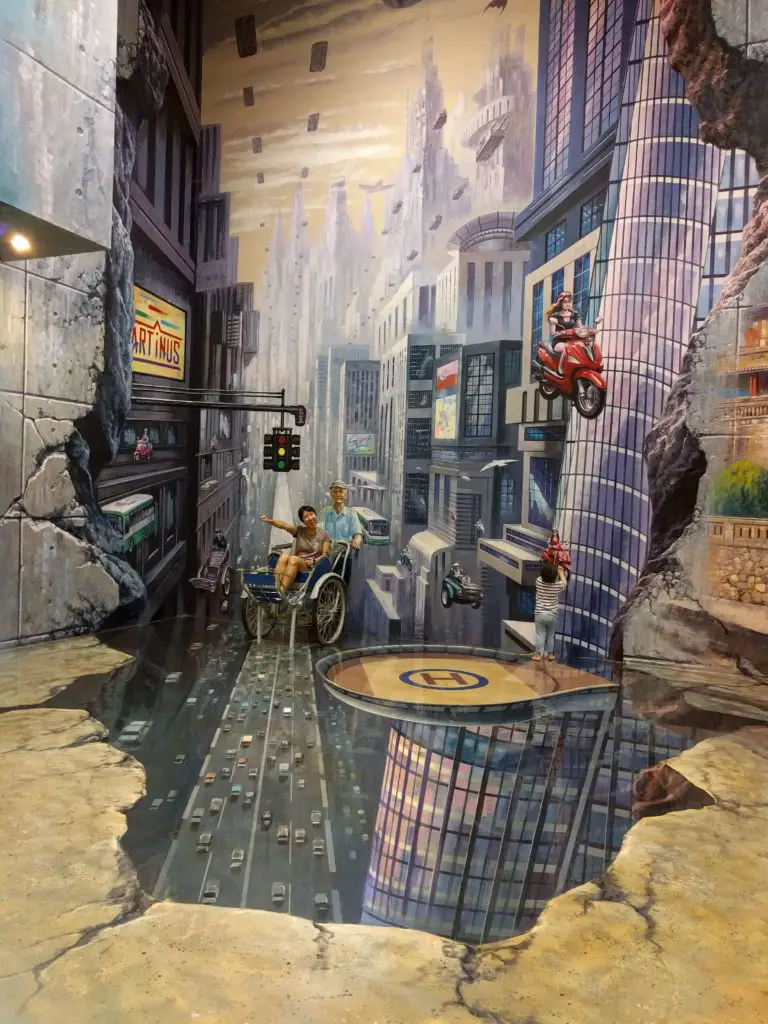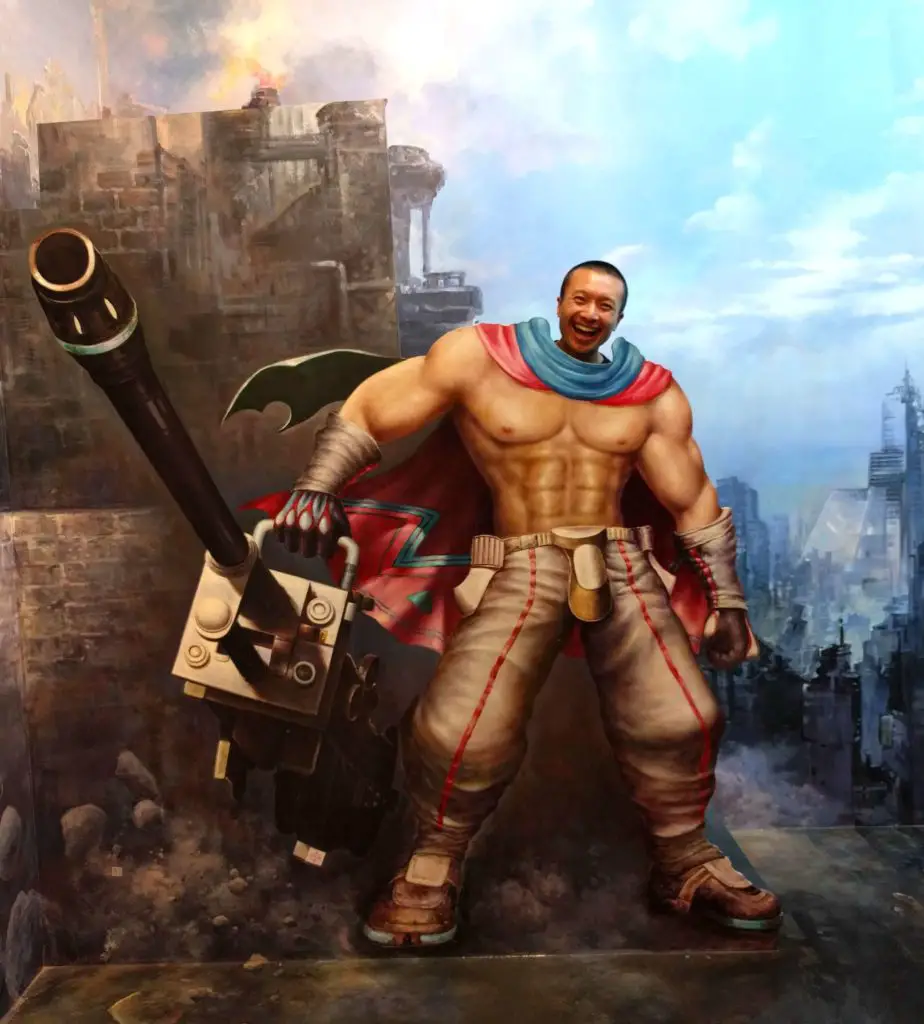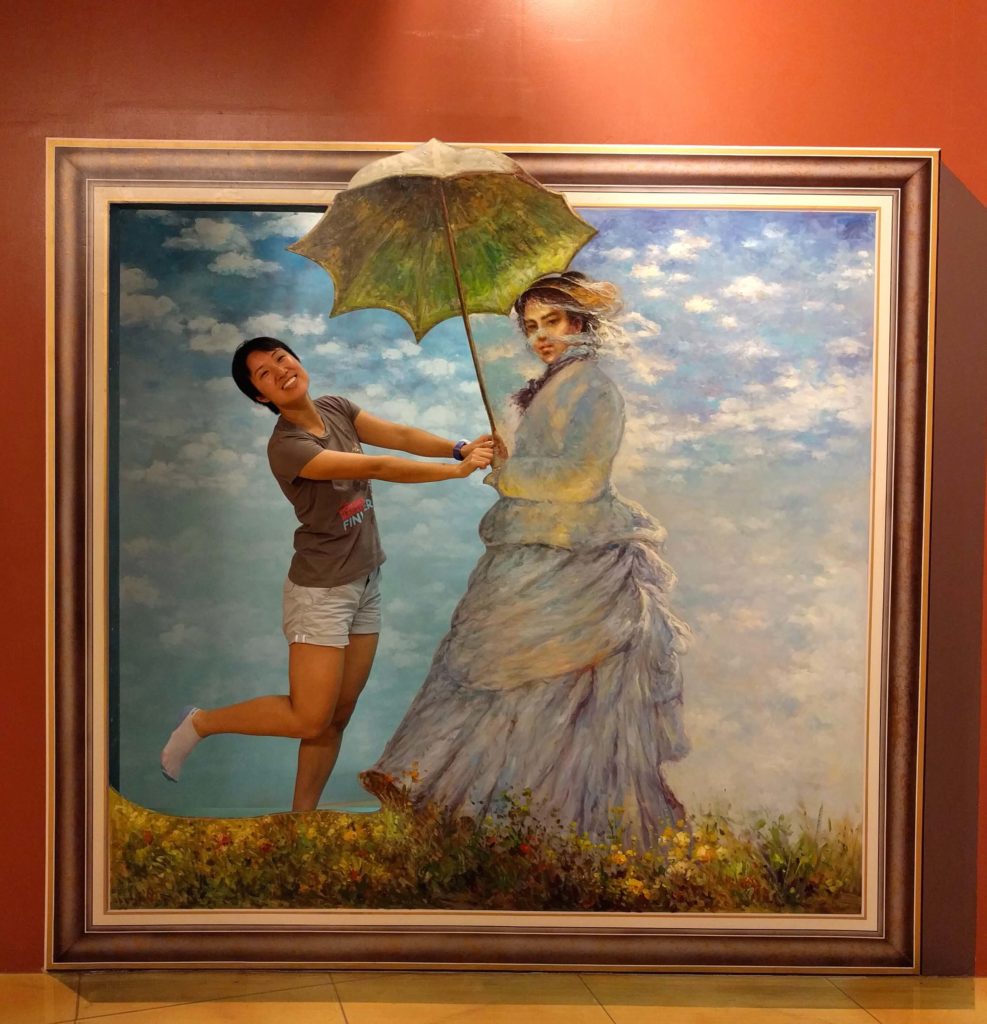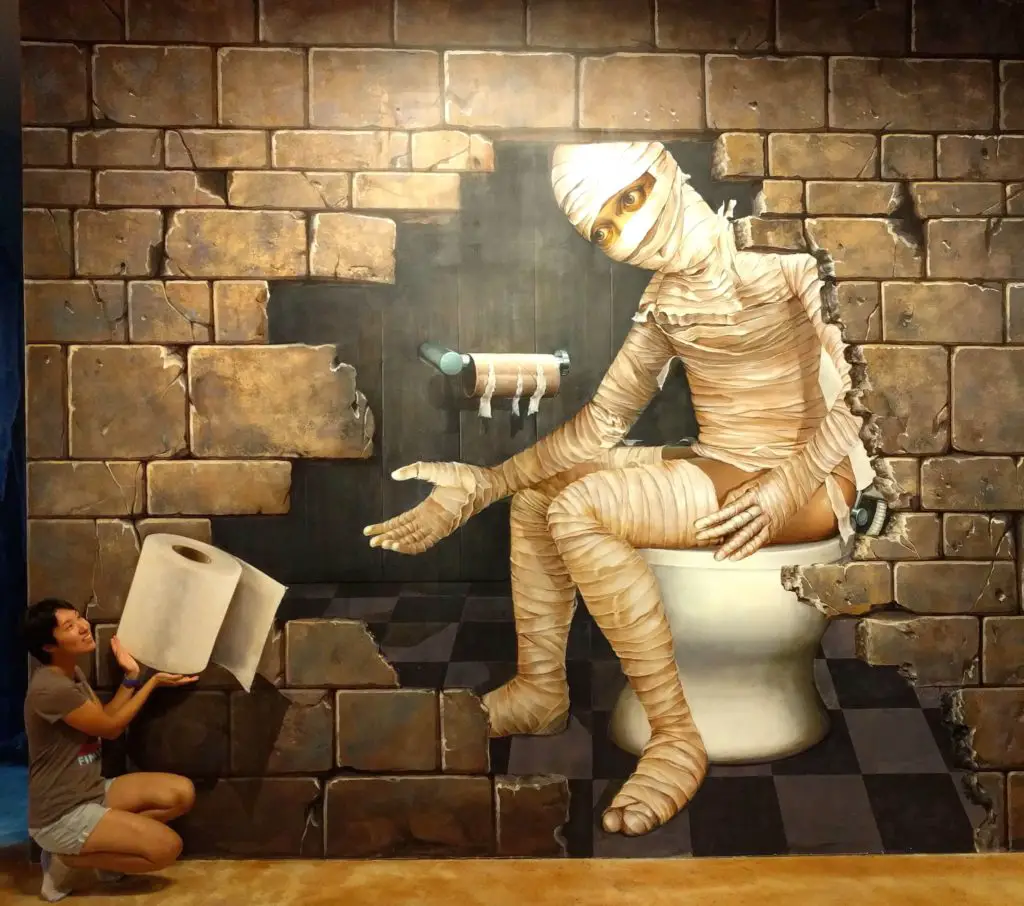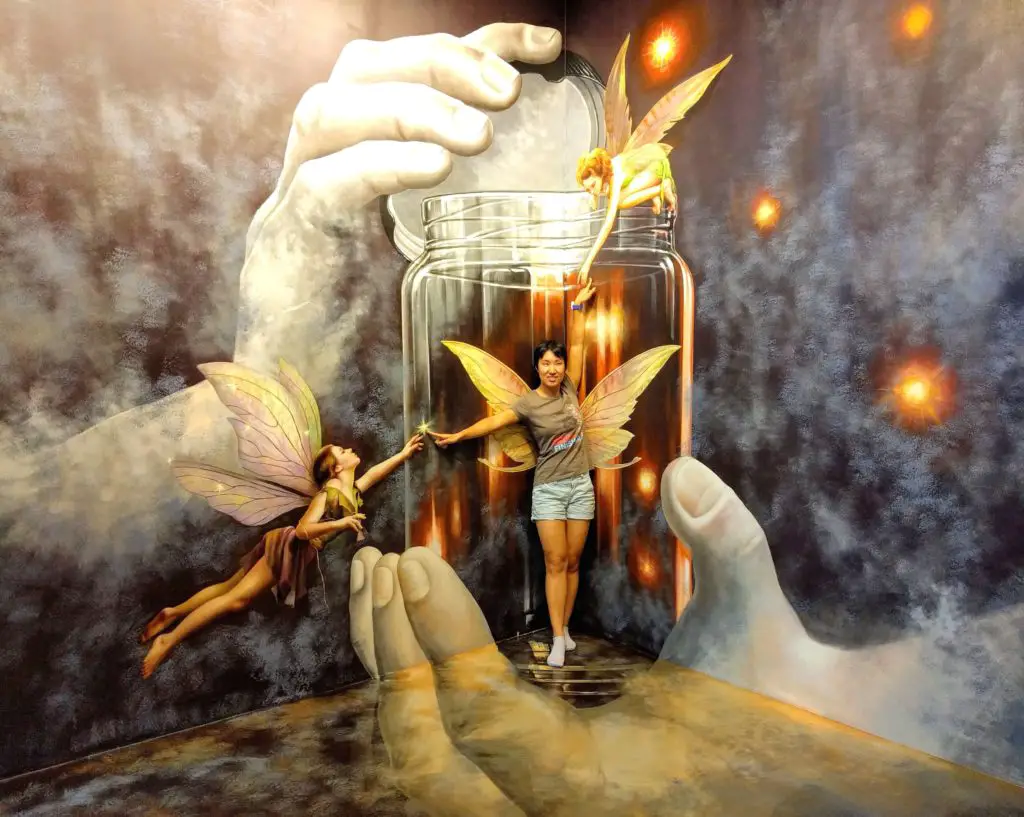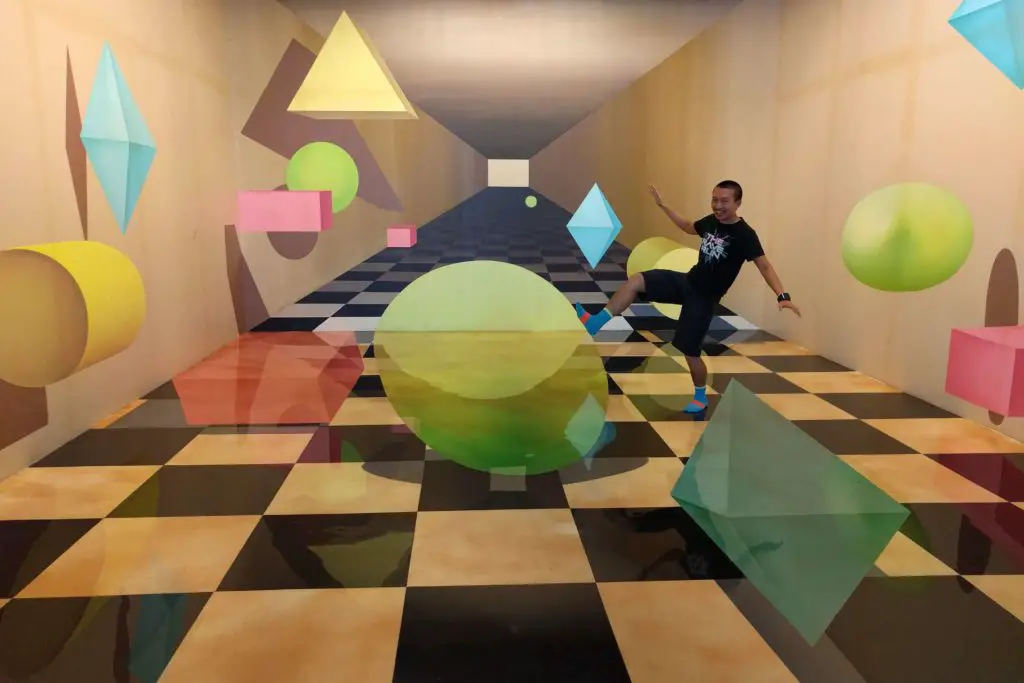 We had an awesome time at Artinus, and we hope that you get to visit this place too!
Have you been to Ho Chi Minh City? Where are other places to see 3D art? Comment below!