Love snowboarding? If so, visit Concón, Chile for SANDboarding! Concón is close to Valparaíso and is easy to get to as a day trip. It was our first time seeing huge sand dunes and loved the views of the ocean and neighboring cities from above. The sandboarding experience included cheap equipment rental and falling down dozens of times. Heads up that sand gets everywhere on your body, clothes (including underwear!), and shoes.
How to Get There from Valparaíso, Chile
From Valparaíso, we walked to the main street along the pier and waterfront and took the 602 bus. One of the bus coordinators helped us with ensuring that we didn't miss our bus. The ride was over 30 minutes where you pass through the beach cities, Viña del Mar and Renaca. The ride for 2 people cost 900 CLP (450 CLP ($.70 USD) per person) one way.
Exit the bus when you see the sand dunes on the left side and the Express Lider (Chile's Walmart) shopping area on the right.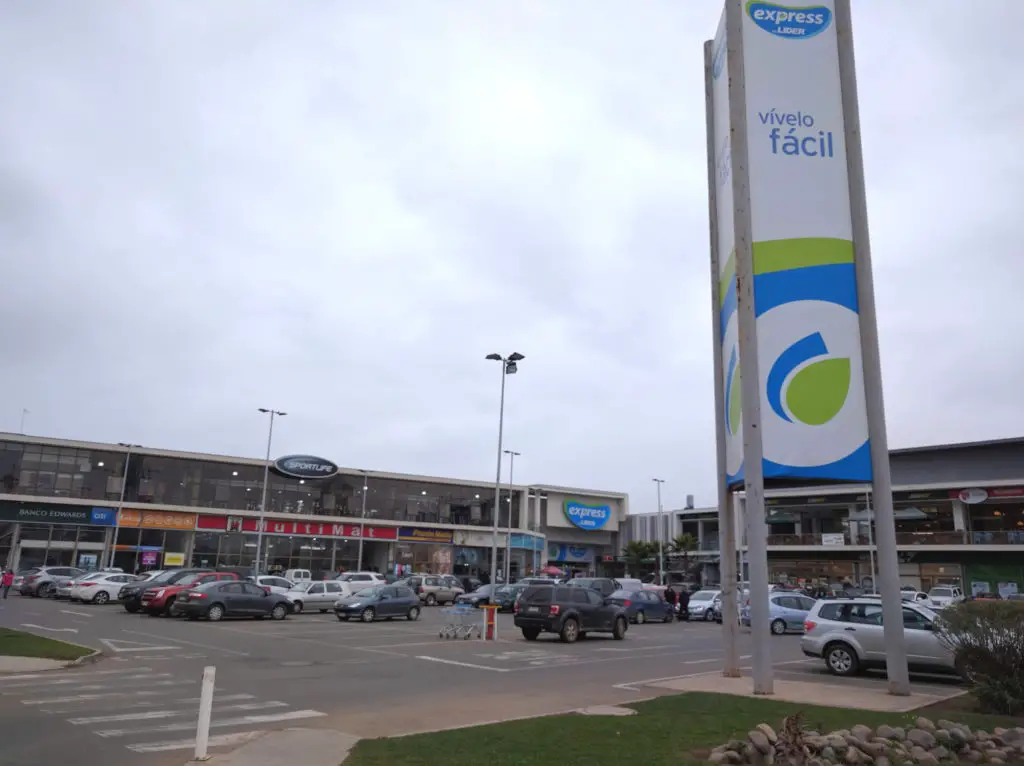 The Sandboarding Experience in Concón, Chile
We rented one simple wooden board for 1 hour for 1000 CLP ($1.60 USD) at the base of the dunes. You can also opt to rent for longer than 1 hour.  
Climbing to the top of the sand dunes required patience as our shoes sank in the sand. Plus, we had to use lots of leg and thigh muscles. We took turns and used the board as a trekking pole to dig into the sand.
We found our spot away from experienced sandboarders, waxed our board, and went down! Justin did an awesome job sandboarding down the hill on his first try. It took me a dozen attempts to go down in one run, constantly falling and eating sand along the way. With perseverance, I made it! What an accomplishment for the day!
Here is a short 30 second video:
Have you done sandboarding before? If so, let us know where in the comments below.